Text to Buy Software
Send a Text, Make a Sale
Text messages meet your customers where they are—on their phones. The messages don't sit unopened, get caught in spam filters, or wind up in junk mail. SMS is the fastest, most effective way to reach existing and potential shoppers.
With Reply to Buy text campaigns your customers can purchase offers directly in the text thread. No clicks or checkouts required.
Text to Buy Success Stories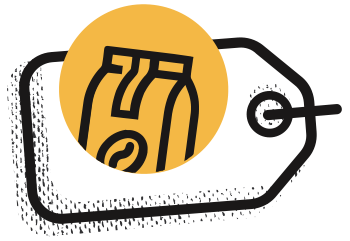 DTC Coffee
26 campaigns
18,217 texts
258 orders
1.4% conversion rate
$9,542
Made with TextRetailer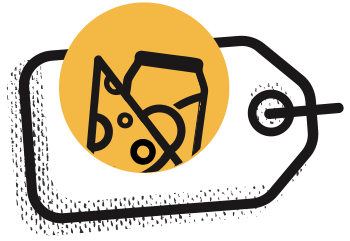 Food & Beverage
110 campaigns
20,354 texts
1,463 orders
7.2% conversion rate
$744,712
Made with TextRetailer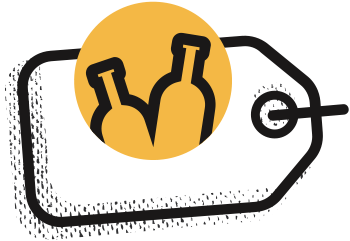 Wine
224 campaigns
22,412 texts
1,147 orders
5.1% conversion rate
$70,588
Made with TextRetailer
Build lasting relationships by alerting shoppers about upcoming events, welcoming new customers, sending birthday wishes, etc.
Let behavior guide interaction. Send texts automatically based on what shoppers do: join a list, write a review, click on a link, buy a new item, etc.
Support no-payment checkout so shoppers only have to provide credit card and shipping info once.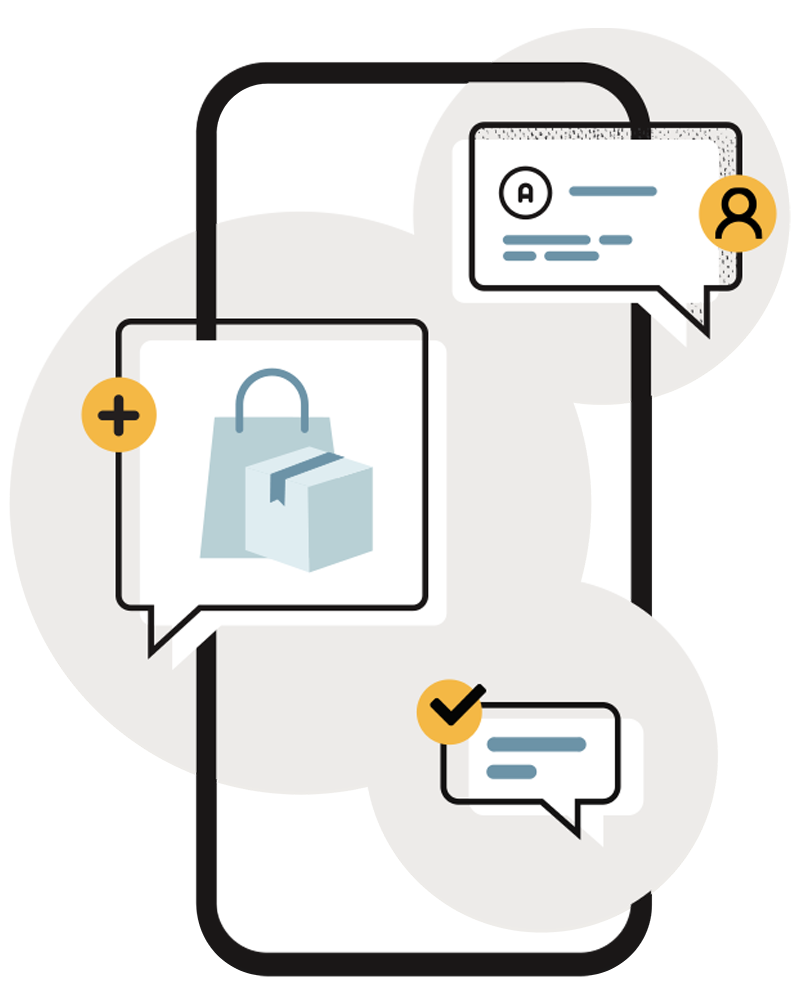 Deliver powerful personalization to talk to specific groups—VIPs, infrequent shoppers, first-time buyers, customers in a certain location, etc.—and offer targeted promotions.
Create campaigns in minutes: a short phrase (and maybe a product shot and an emoji or two) is the only creative asset you need! Build and launch in minutes.
Expand your customer base by capturing phone numbers from ecommerce stores to build SMS lists. Shoppers can also send a quick text to join.
Discover how Text to Buy can increase your sales.
Get Noticed with SMS
| | Open Rate | Purchase Rate | Click Rate | Read Time |
| --- | --- | --- | --- | --- |
| SMS | 93% | 2.5% – 7.0% | Skip the click | 3 minutes |
| Email | 15 – 25% | 0.1% | 1.0 – 2.5% | 6 hours |
Quick & Simple Integrations
Flawlessly integrate TextRetailer with Shopify, BigCommerce, payment processors, and more for smarter, savvier shopping.
Why Retailers Use Reply to Buy
"We built our entire business around TextRetailer. It handles everything – products, inventory & order management. It is integral to our business growth."
David Stutler CTO, BeautyText
"OMG this is seriously the coolest thing I've seen. It's so convenient!"
BeautyText Customer