Grow Your SMS Text List
The more subscribers you have, the bigger your potential for revenue. As you plan your SMS marketing strategy, the first few months should focus on list growth to ensure success as you launch your first campaign.
A subscriber list is the foundation for a successful SMS marketing program, so it's important to quickly build that list, use it to connect with customers, and increase sales through retail text messages.
Instead of blasting your message to large audiences and hoping for the best, SMS subscribers must opt in to receive your updates, deals, and promotions. This means you have an engaged audience that's always waiting to hear from you, and you're contacting people who are interested in your messages. If they ever decide to take a break, customers can also choose to opt out.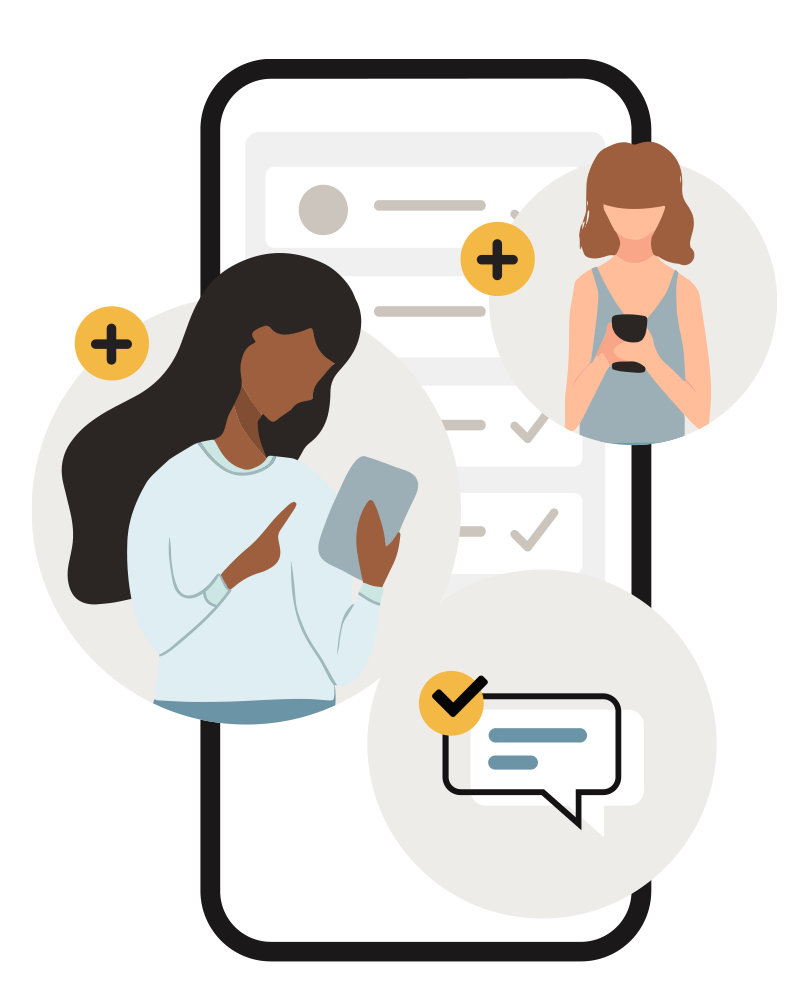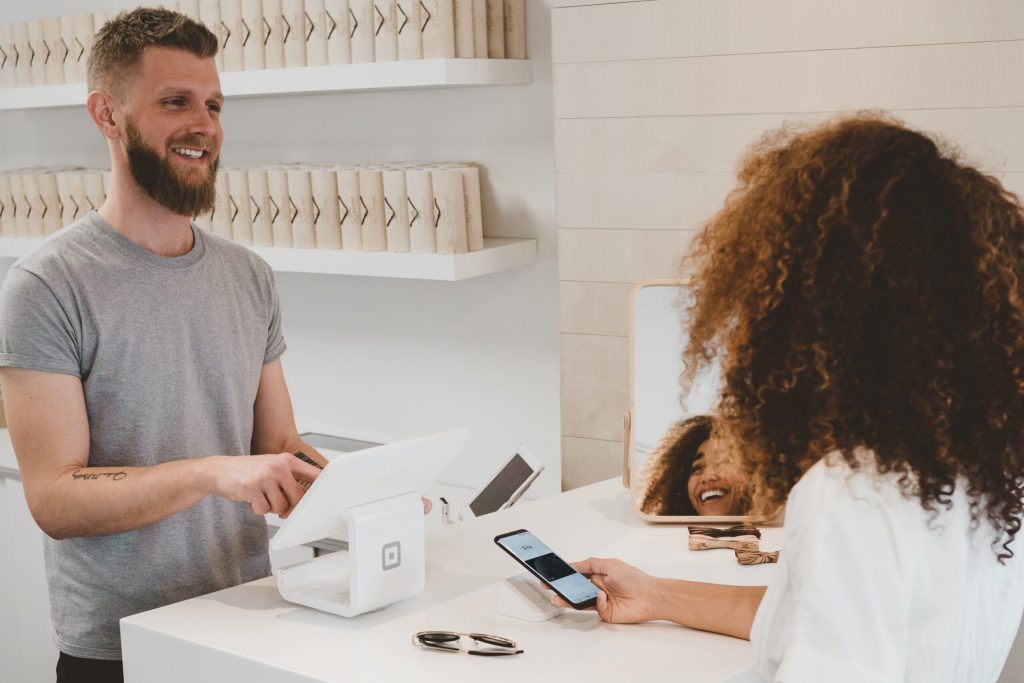 How Does SMS List Growth Work?
There are many ways to grow your lists with TextRetailer. Capture phone numbers using online forms & popups. Encourage customers to join your SMS list by asking them to send a unique keyword to your texting number. Create a QR code that shoppers can scan to quickly join a list as they stand in line or check out your latest mailer. Or send emails to your current email list and encourage customers to sign up for text message offers.
Whichever method you choose, TextRetailer provides the tools you need to grow your text lists fast. Once your list is large enough, you can start to segment your audience and marketing messages.
Tips on Growing Your SMS Marketing List
Quickly building a healthy list of subscribers is the first step in effective SMS marketing. Here are some best practices to follow as you grow your list: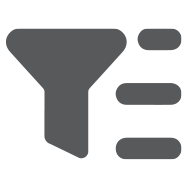 Take advantage of every opportunity to capture subscribers online and offline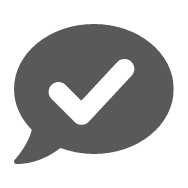 Include text-to-join info on signage, at checkout, on packaging and mailers, on receipts and coupons, etc.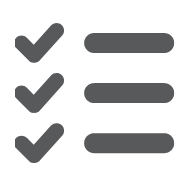 Grow your list to 200 before you send SMS messages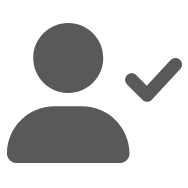 Make the sign-up process quick and easy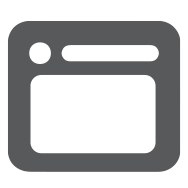 Consider adding website pop-ups with instructions on how to join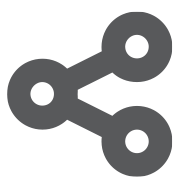 Use social media to promote the benefits of joining your SMS list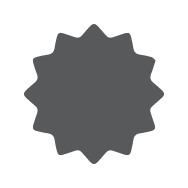 Offer an incentive or deal to customers when they sign up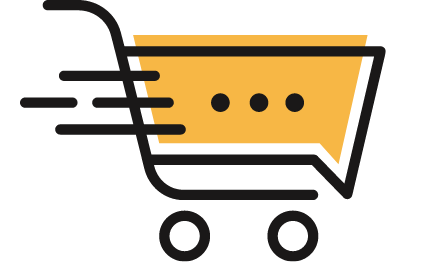 When you use TextRetailer to grow your subscriber list, your SMS marketing can generate immediate results and high conversion rates.