Reply to Buy SMS
Brands and retailers of all sizes are waking up to the benefits of adding shop-by-text campaigns to their existing marketing and outreach strategies.
Everybody reads text messages. SMS marketing is a fast way to reach the right people at the right time. (TechJury says that 60% of customers read texts within 1 to 5 minutes of receiving them.)
When phone calls go to voicemail and emails end up in spam folders, text messaging offers a reliable line of communication between you and your customers. SMS doesn't have to replace emails or phone calls—it can be a complementary tool to enhance your customer engagement strategy.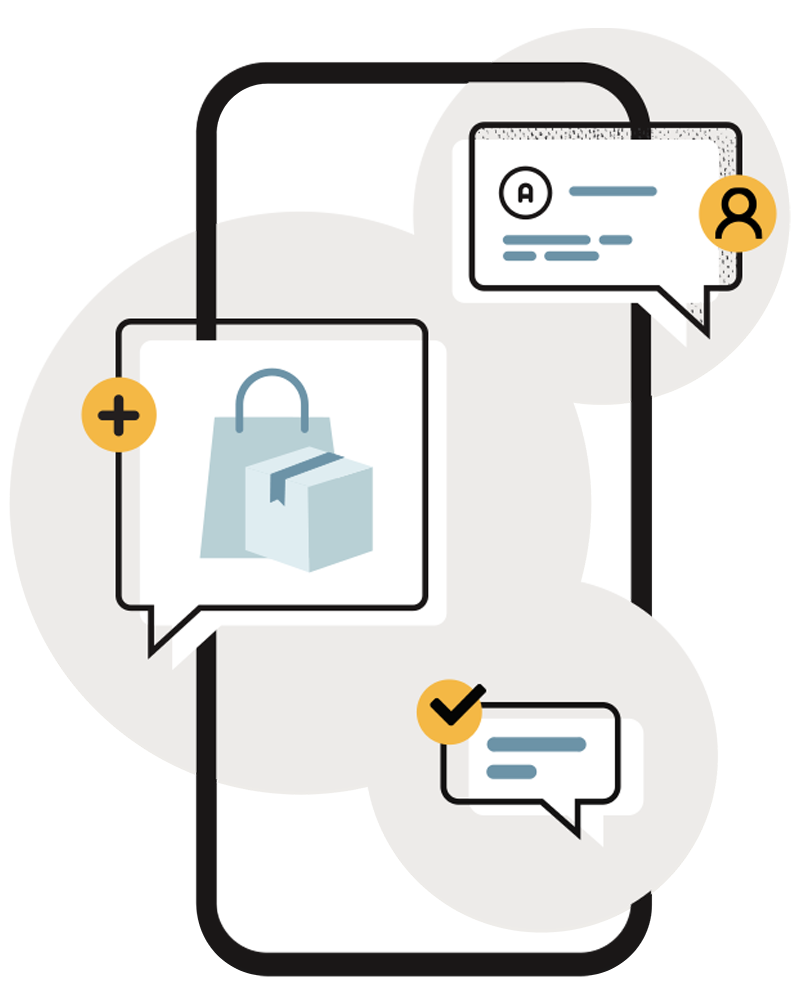 How Does Reply to Buy with SMS Work?
You send a product offer in a text message campaign. Customers reply "yes" if they like what they see and want to buy. The transaction is processed directly in the text thread and the order is placed.
TextRetailer's conversational automation and zero-click checkout make the buying process super simple. Payment and shipping info only needs to be captured once. From there, future orders can be placed within seconds.
What Can You Do with Retail Text Messaging?
Shop-by-text SMS marketing can be used to: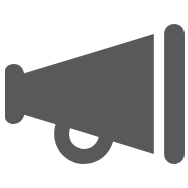 Tell shoppers about new products, exclusive offers, and flash sales, offering the chance to purchase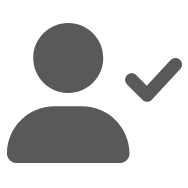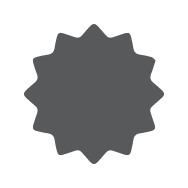 Share exclusive offers or hard-to-find products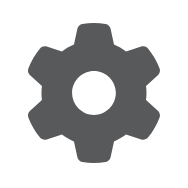 Launch automated text messages based on behaviors and actions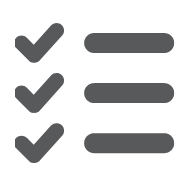 Build your marketing lists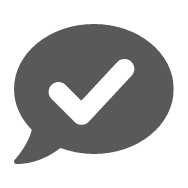 Foster two-way communication for better customer support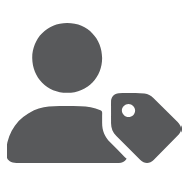 Communicate with VIPs and other customer segments about special deals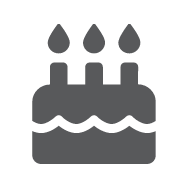 Send birthday wishes and deals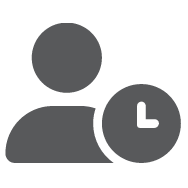 Build long-term customer relationships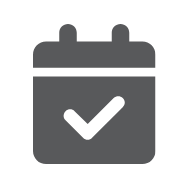 Send reminders about events, appointments, and abandoned carts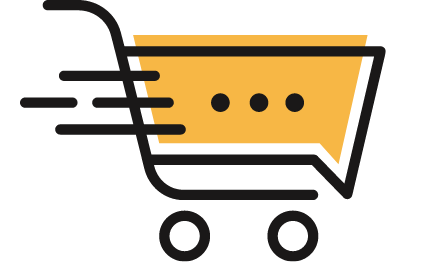 Whether you sell bikes, books, or barbershop services, SMS marketing can expand your customer base and keep people connected to your brand.
Why Retailers Use Reply to Buy Text Campaigns
"Our B2B wholesale clients LOVE the value we provide with weekly text offers."
Jeff Miller, Managing Director at Grape Expectations, Inc.
"My clients have seen amazing results with TextRetailer. I had a hunch that their audiences would embrace the text to order concept, but the results far exceeded my expectations – both in terms of sales and ROI."
Martijn van Tilborgh, Owner, Four Rivers Media