Shop by Text Checkout Software
Shopping Made Personal, Checkout Made Hassle-Free
Boost profits by increasing your average repeat purchase rate and designing fast, individualized ecommerce shopping experiences.
QuickCarts feature curated product combinations that can be sent via SMS, email, social media, or QR codes. Simplify the customer buying journey to increase sales.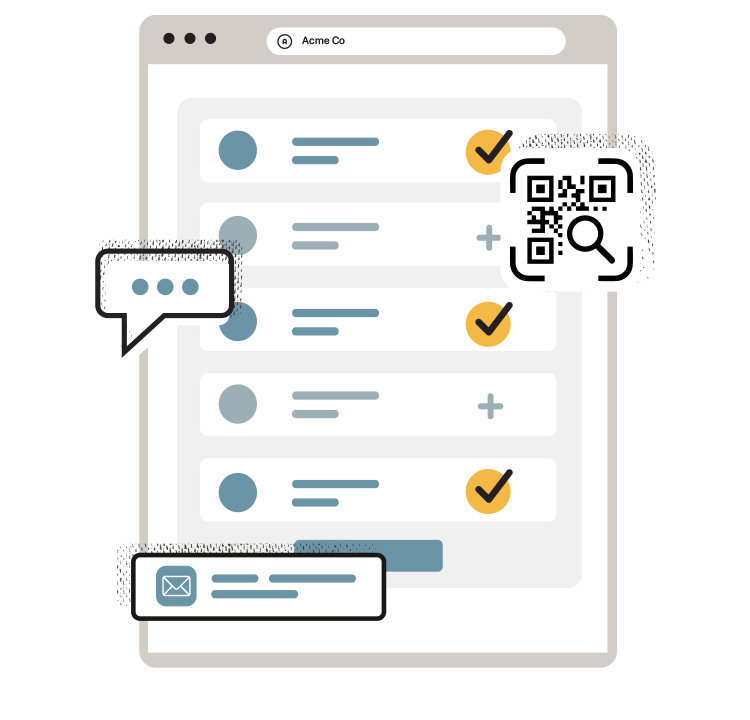 QuickCarts Success Stories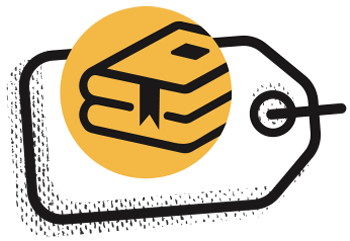 Books
7,113 views
859 orders
12.0% conversion rate
$56,270
Made with TextRetailer
Courses
624 views
77 orders
12.3% conversion rate
$3,490
Made with TextRetailer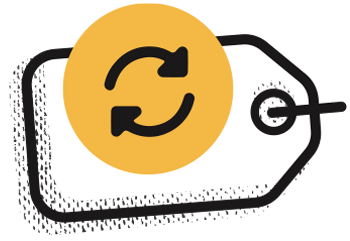 Digital Subscriptions
2,704 views
501 orders
18.5% conversion rate
$16,531
Made with TextRetailer
Curated Shopping Experiences with SMS, Email, and Social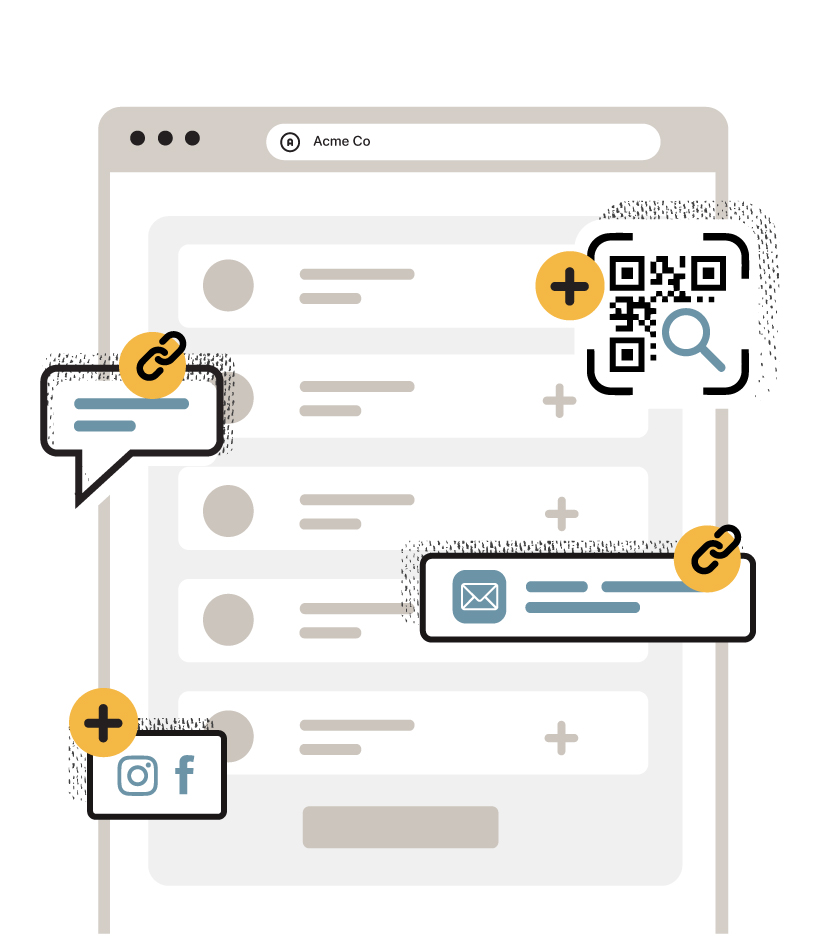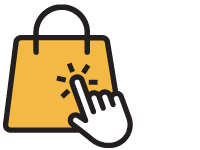 Enable incredibly easy reordering
You can provide links to curated product combinations through SMS, email, social media, or QR codes. Take the shopping experience to your customers, on their preferred channel.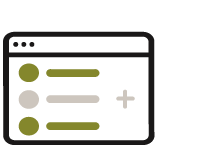 Eliminate shopping distractions
A streamlined experience from start to finish: Shoppers quickly add items to carts from your curated list of products. They're only one click away from checkout and completing their order.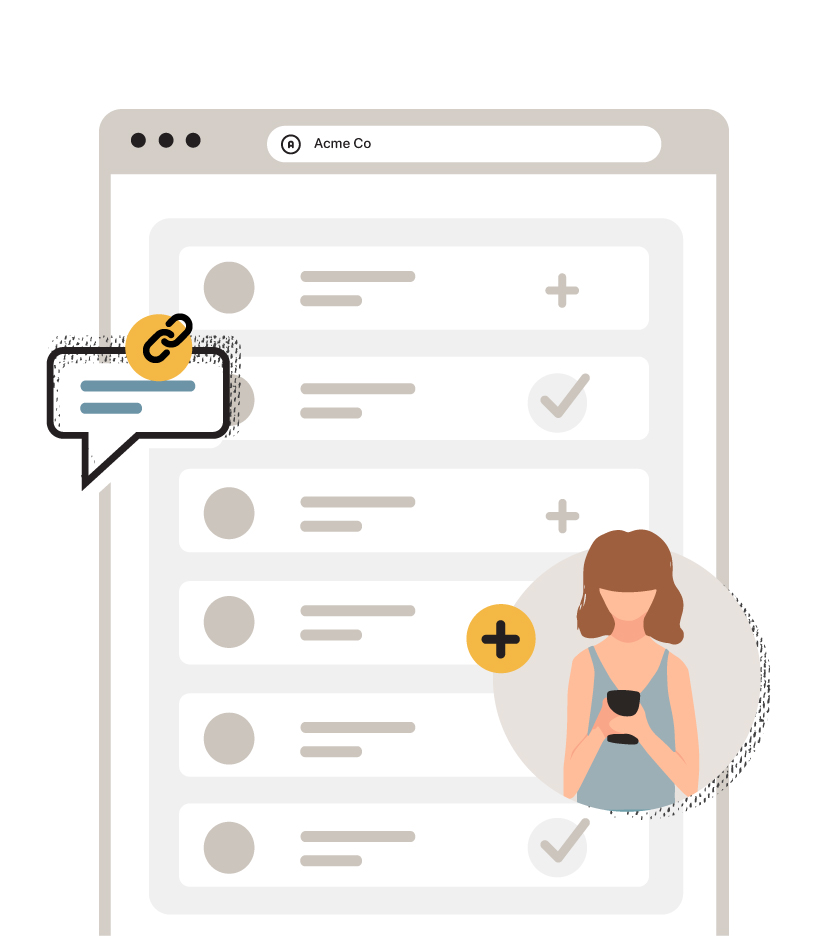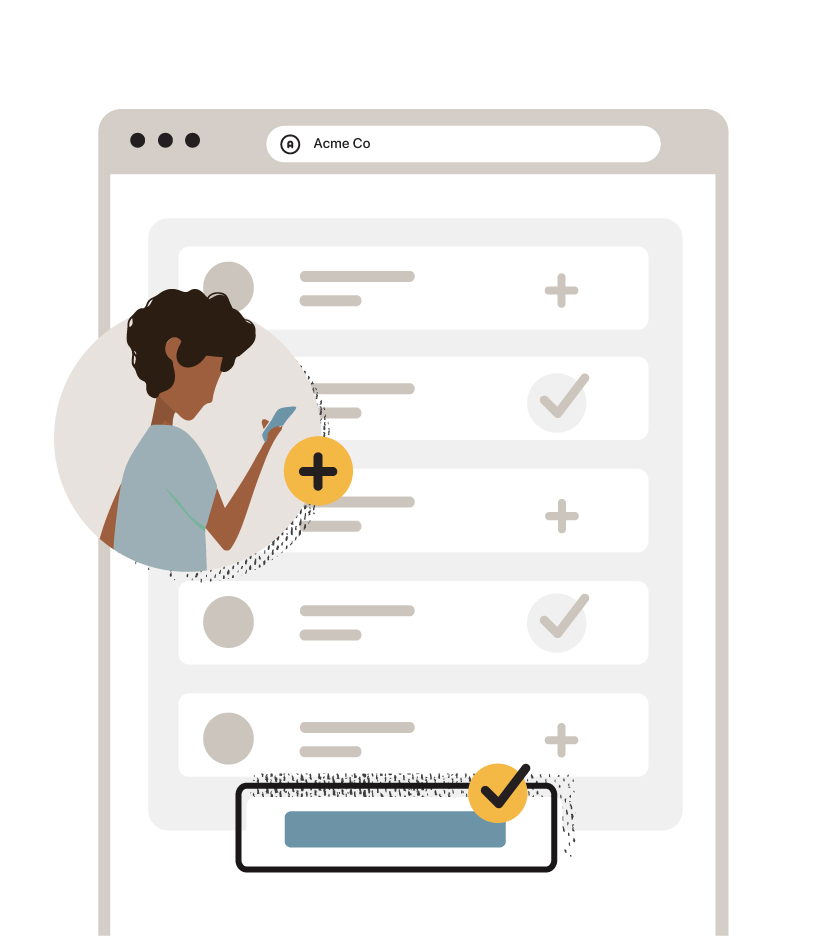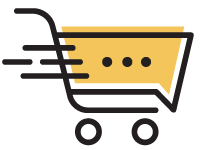 Offer the quickest path to checkout
Returning customers don't need a single keystroke to place their order. Shipping addresses and payment information are stored securely for one-click buying.
Own your audience and create direct connections by cutting through social media noise, getting past junk mail that clutters inboxes, and reducing online advertising costs.
Increase AOV by promoting upsells and cross-sells that encourage customers to add more items to their carts.
Deliver powerful personalization to talk to specific groups—VIPs, infrequent shoppers, first-time buyers, customers in a certain location, etc.—and offer targeted promotions.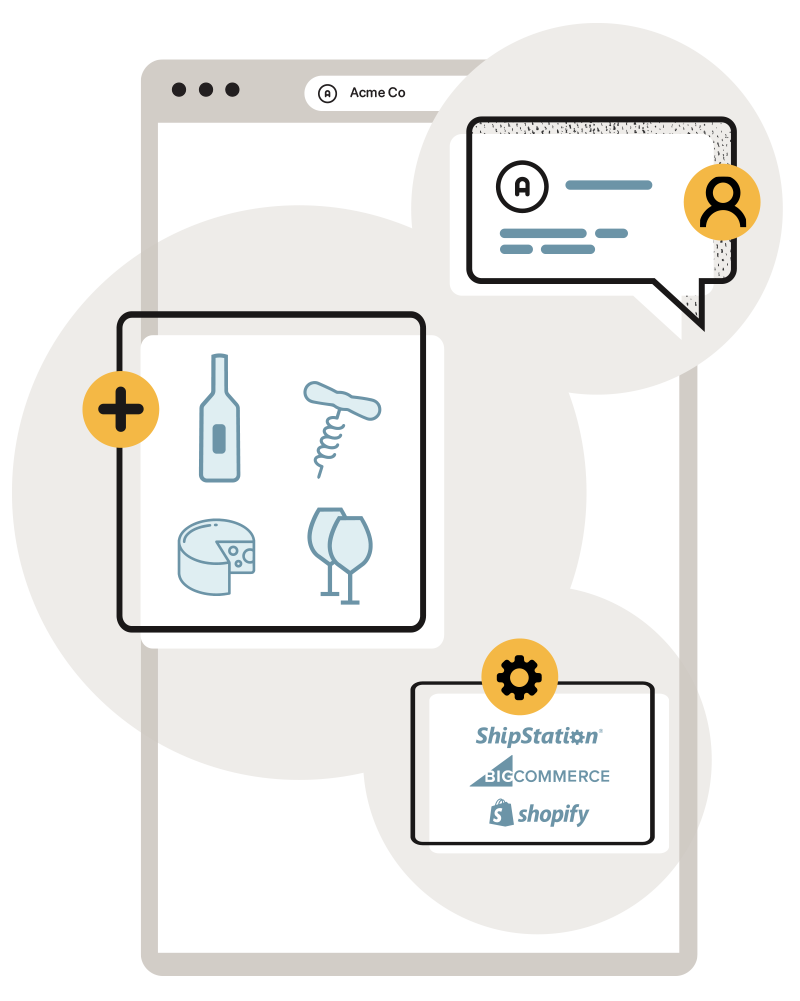 Support one-click checkouts so shoppers only have to provide credit card and shipping info once.
Lead shoppers to faster product discovery and introduce them to new options through upsell and cross-sell opportunities.
Simplify order management & fulfillment by easily integrating orders into existing fulfillment systems and export details to software like ShipStation and Shopify for fast, accurate fulfillment.
Discover how QuickCarts can increase your sales.
Tailored Ecommerce Experiences: Fast Facts
The Importance of Creating Customized Choices
80%
of shoppers are more likely to buy when experiences are personalized (Epsilon)
x2
Shoppers are more than twice as likely to view personalized offers as important (Salesforce)
92%
Personalized recommendations influence 92% of customers to make purchases (Instapage)
44%
of customers that experience personalized shopping say they'll become repeat buyers (Invesp)
Quick & Simple Integrations
Flawlessly integrate TextRetailer with Shopify, BigCommerce, payment processors, and more for smarter, savvier shopping.
Why Retailers Use QuickCarts
"QuickCarts provide our customers a streamlined shopping experience. They can fill their cart and checkout with a few clicks – it's so easy! We've sold thousands of books by sending out a handful of QuickCarts through email & text campaigns."
Martijn van Tilborgh, Owner, Four Rivers Media