QR Code Reordering
QR codes have made a big comeback, especially in the past few years. If you've been to a restaurant lately, then you may have used one to open menus or view specials. According to eMarketer, the number of U.S. smartphone users scanning QR codes will increase from 83.4 million in 2022 to 99.5 million in 2025.
QR codes eliminate friction and reduce contact, making it simple for shoppers to opt in to SMS marketing. No typing or remembering URLs necessary. Instead, customers simply scan the code and follow the screen prompts.
If you want to make it easy for shoppers to reorder their favorite products, then QR codes are the way to go. They're easy to create in just a few seconds, helping you boost customer retention, satisfaction, and revenue.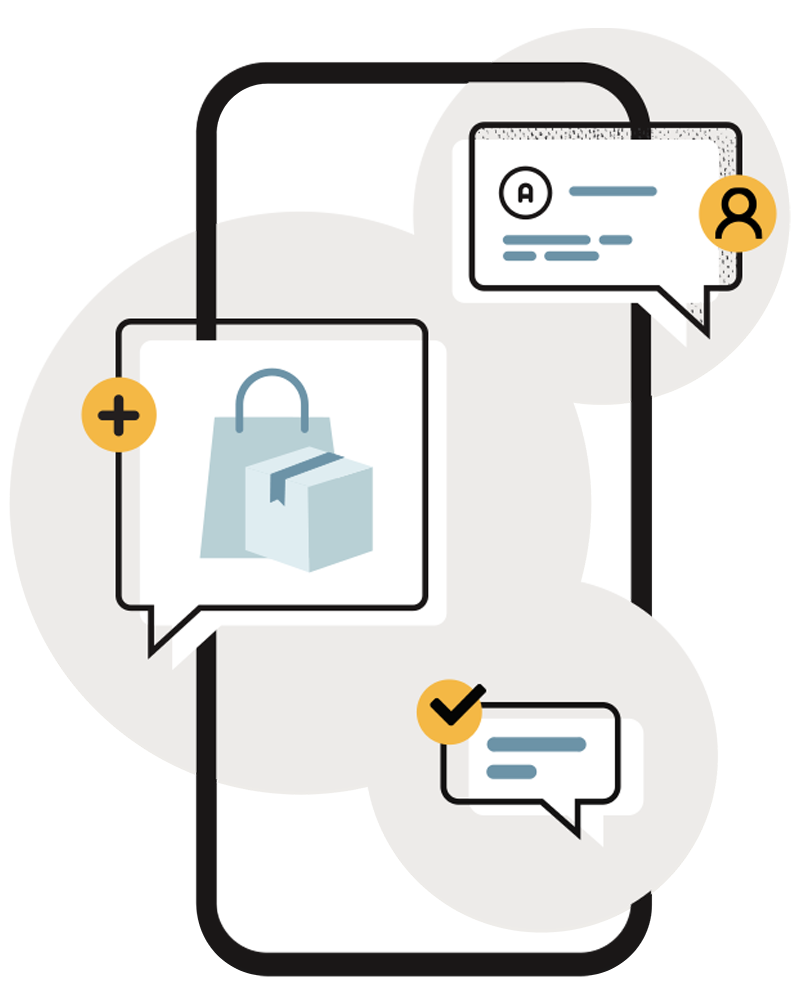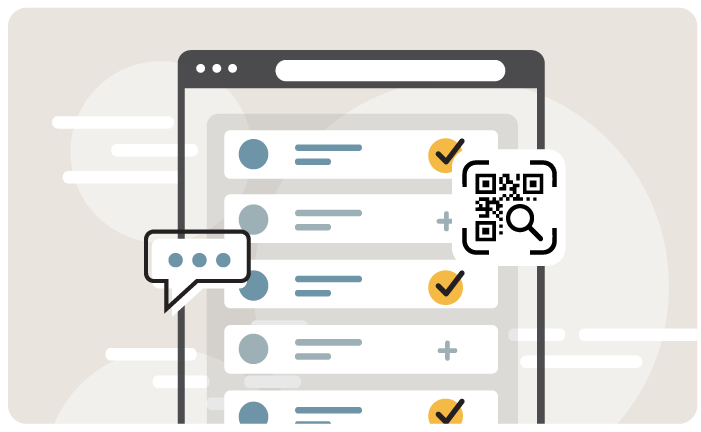 How Does QR Code Reordering with SMS Work?
Give your customers the ability to scan a QR code and reorder what they love in just a few seconds—without logging in to an account or downloading and opening an app.
To make reordering simple and front of mind, QR codes can be placed almost anywhere. You can use them on product packaging and labels, invoices and receipts, or inserts—there are lots of ways to make QR codes work effectively for you.
With TextRetailer, when your customers scan your QR code to reorder, they can be pointed to their SMS platform with a pre-populated message that makes it easy to reorder with a simple "yes" confirmation. Our conversational automation and zero-click checkout make the reordering process super simple. Because payment and shipping info have already been captured, reorders can be placed within seconds.
What Are the Benefits of QR Code Reordering via Text?
Give your customers the convenience of flexible reordering and frictionless checkout that also helps you: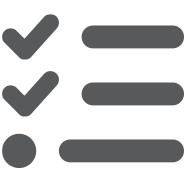 Track campaigns and gather data on how successful they are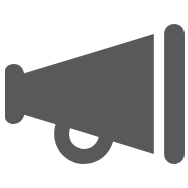 Improve the shopping experience, making it fast and easy to re-buy frequently used products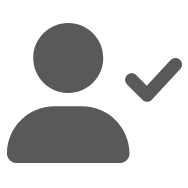 Give customers control and independence over when and how customers reorder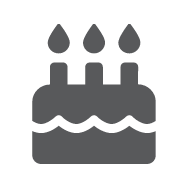 Collect valuable information that helps you build strong customer relationships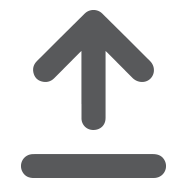 Boost your repeat purchase rate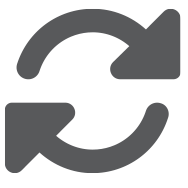 Cost-effectively acquire second, third, and fourth orders from your existing customer base
Other Ways to Use QR Codes with SMS Marketing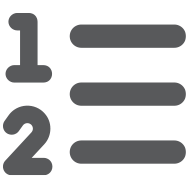 Launch a prompt to collect phone numbers to grow your list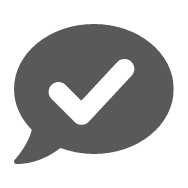 Connect customers with representatives who can answer their questions via text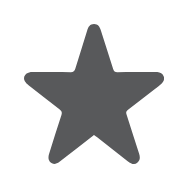 Encourage customers to enter contests or join loyalty programs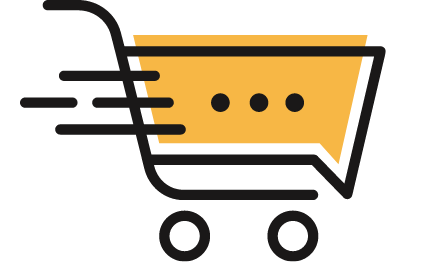 When you use SMS marketing in conjunction with QR code reordering, you can lower customer acquisition costs and churn.