SMS Subscription Software
Shopping Convenience without the Commitment
Give shoppers the peace of mind that comes with on-demand subscriptions—minus the obligation. As an alternative to traditional subscriptions, On-Demand Subscriptions offers flexible reordering convenience and frictionless checkout—without a commitment.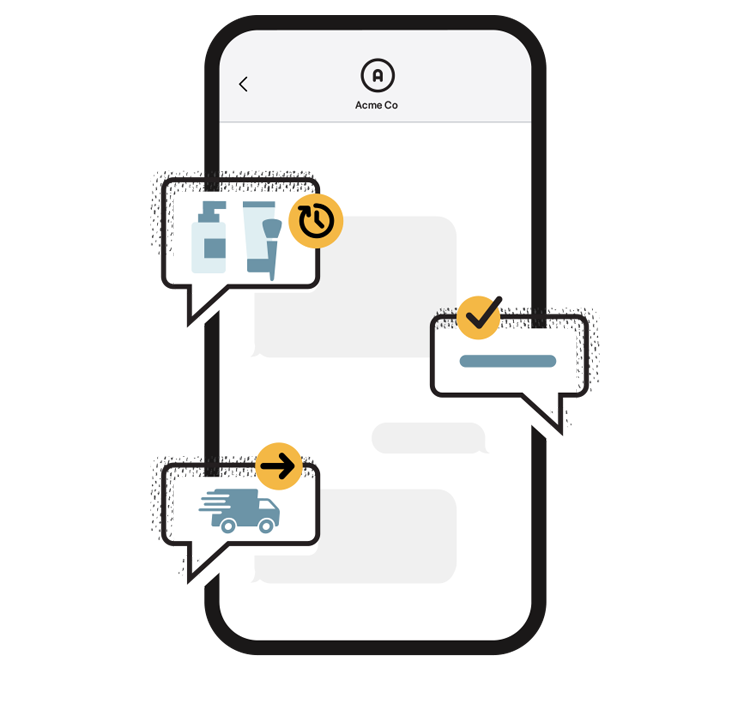 Easy Reordering without Being Locked In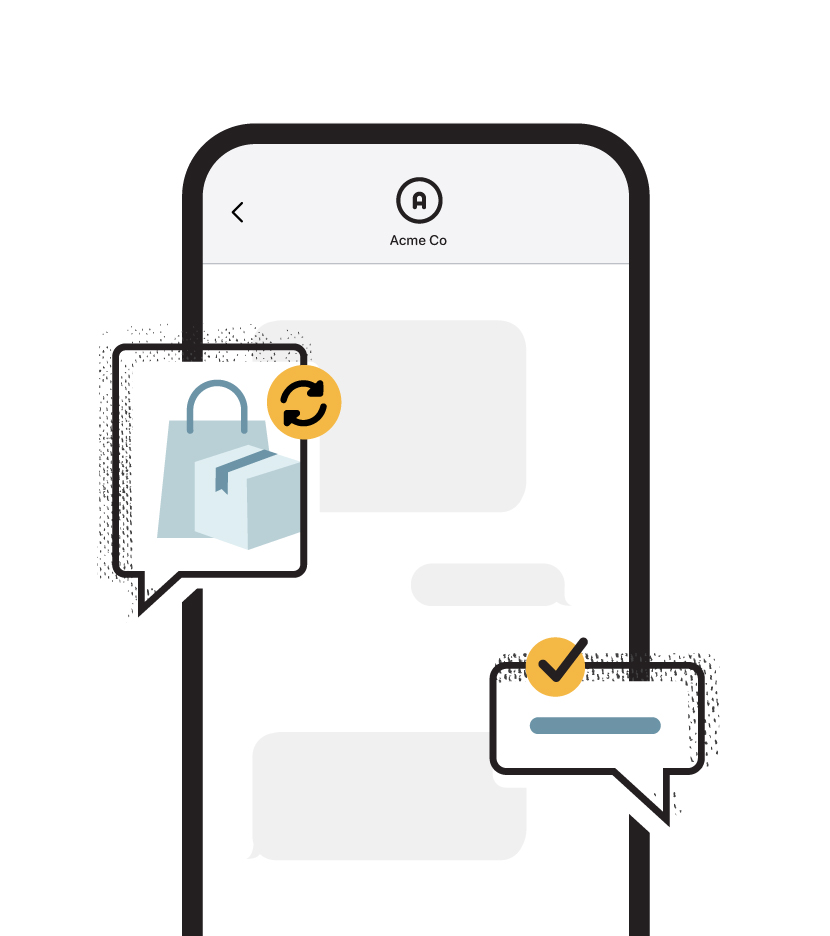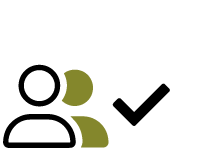 Let customers call the shots
Well-timed SMS nudges ask customers if they want to reorder before they run out. If they're ready to buy again, a simple "yes" is all they need to provide.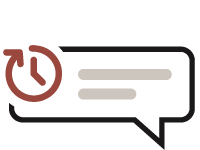 Create custom triggers based on order history
You establish the auto-reminder timeline and product(s) to feature based on order history, personalizing interactions for each customer.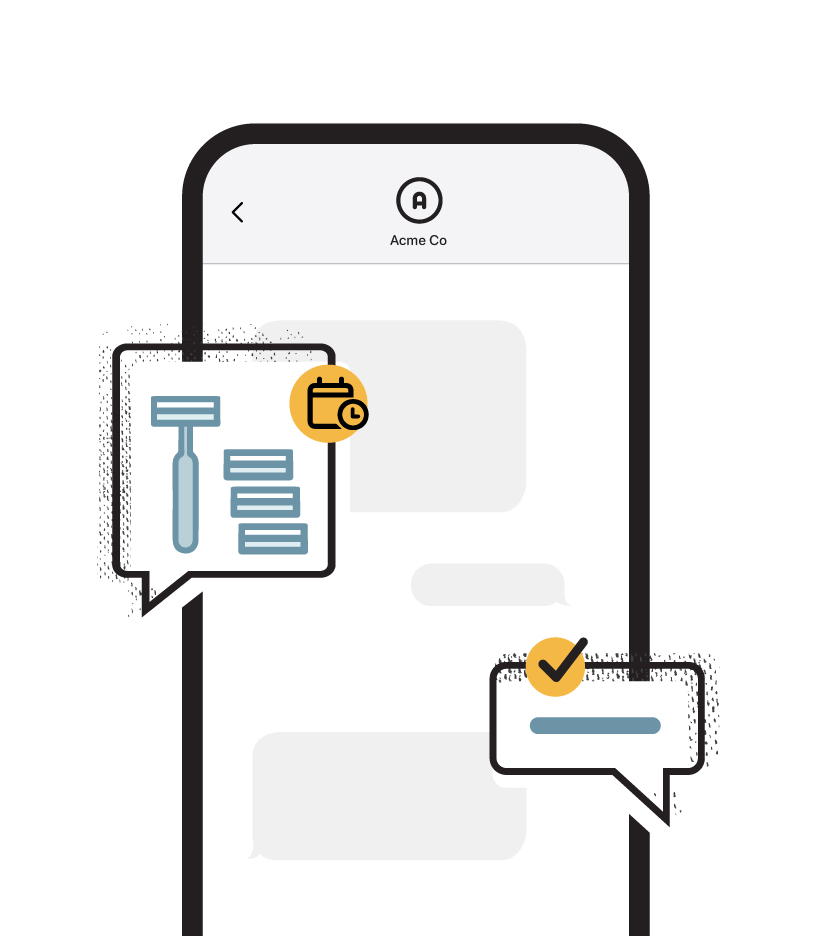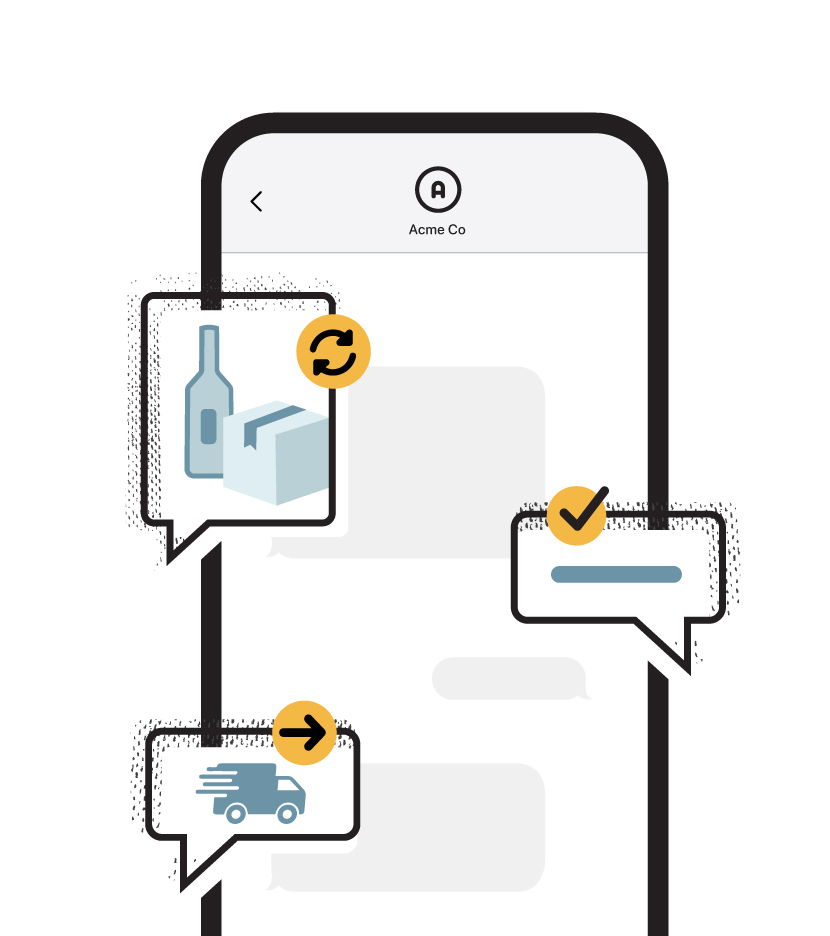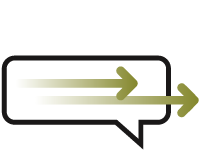 Provide a smooth experience from start to finish
From the timing of prompts to the simplicity of checkout, every touchpoint in the process is fast, easy, and fun—without customers having to pause, restart, or edit reorders.
Offer a quick path to checkout with no keystrokes needed. Shipping addresses and payment information are stored securely for one-click buying.
Increase AOV by promoting upsells and cross-sells that encourage customers to add more items to their carts.
Support one-click checkouts so shoppers only have to provide credit card and shipping info once.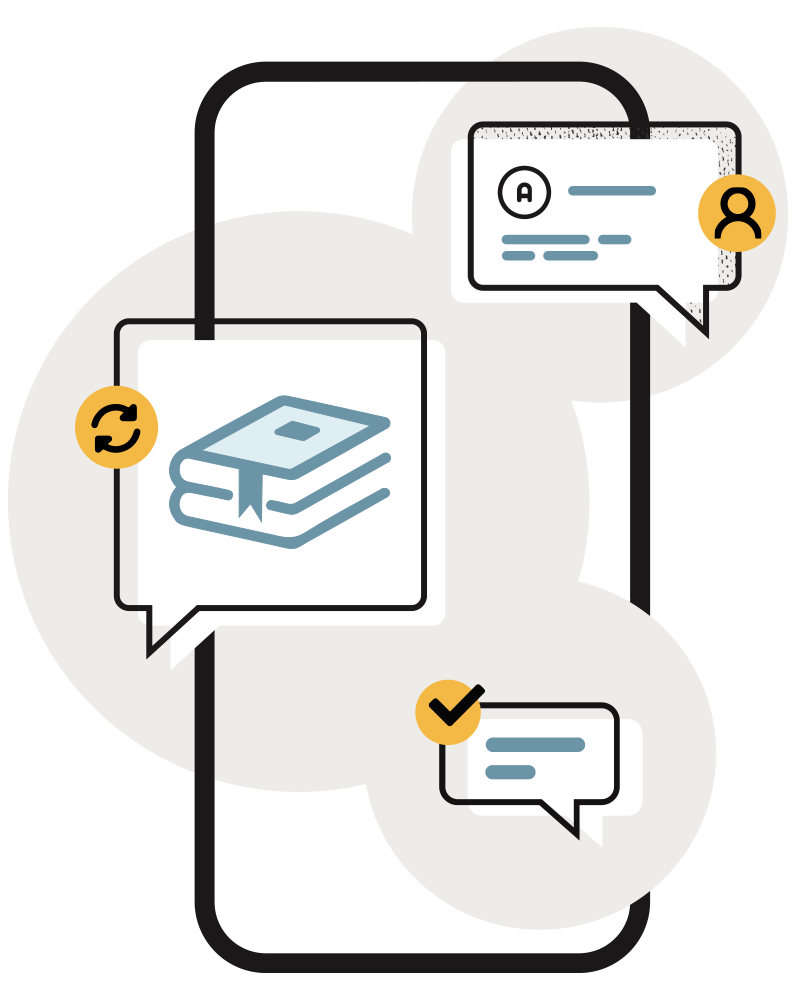 Own your audience and create direct connections by cutting through social media noise, getting past junk mail that clutters inboxes, and reducing online advertising costs.
Simplify order management & fulfillment by easily integrating orders into existing fulfillment systems and exporting details to software like ShipStation and Shopify for fast, accurate fulfillment.
Discover how On-Demand Subscriptions can increase your sales.
Quick & Simple Integrations
Flawlessly integrate TextRetailer with Shopify, BigCommerce, payment processors, and more for smarter, savvier shopping.
Consumers are Searching for Subscription Options
How DTC Subscriptions Boost Sales
75%
of DTC brands will offer subscriptions to consumers by 2023 (SUBTA)
DTC
Consumers subscribe not only for convenience, but also to access high-quality items they can't find in stores (SUBTA)
64%
of subscribers now receive their subscriptions directly from merchants (SUBTA)
+17%
In five years, the subscription industry has experienced a growth rate of 17% (MySubscriptionBusiness)