Daily Deals SMS Software
If you've heard of WineText or Fellow Drops, then you already know how daily deal programs can work.
With WineText, for example, subscribers provide their shipping and payment information once during the sign-up process. After that, they receive a daily offer via text about high-quality wine offers from wineries and winemakers across the globe. Fellow Drops follows the same concept–but for coffee.
If the subscriber isn't interested in the daily deal, then they can simply ignore the message. If they see something they like, then they reply with the number of bottles they want to purchase. The order is automatically placed and ships within a few days. Because their address and payment information were provided during sign-up, they don't ever need to enter it again.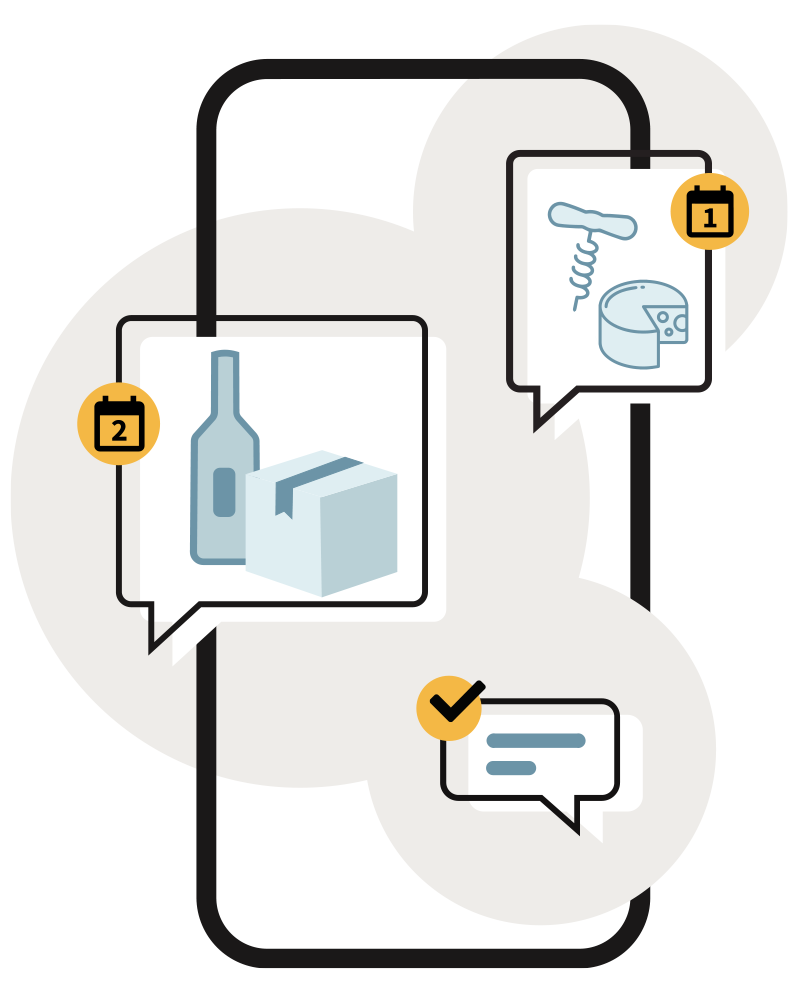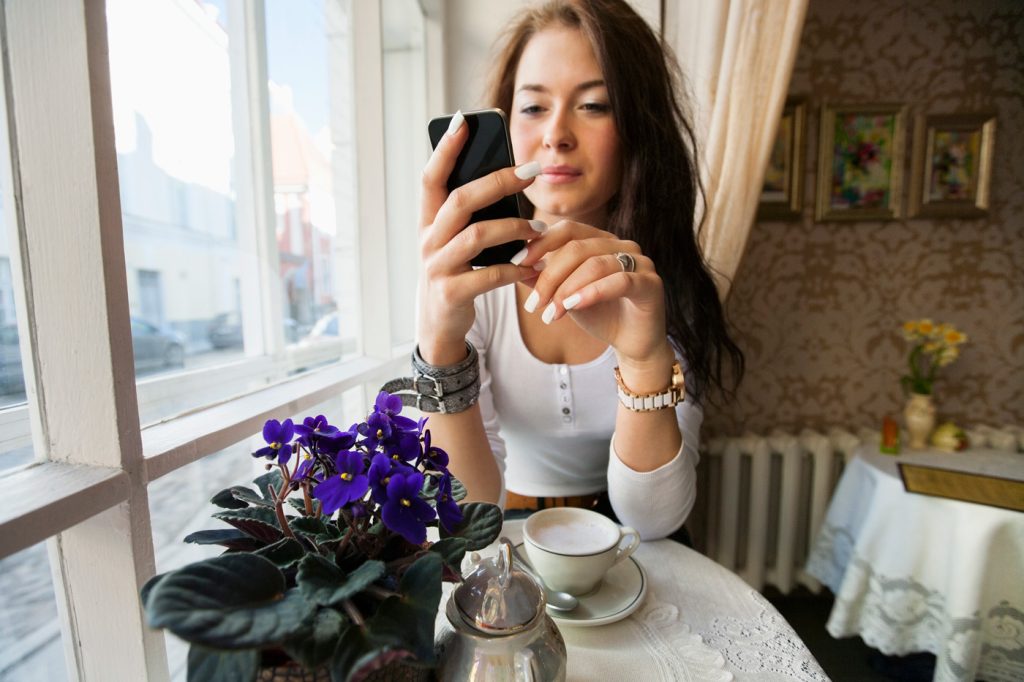 How Do Daily Deals with SMS Work?
A subscribers receives their daily (or weekly) deal offers via text and simply reply with the number they'd like to buy. It's simple, convenient, unobtrusive, and efficient.
Our conversational automation and zero-click checkout make the buying process super simple. Payment is captured and the order is placed within seconds.
What Can You Do with Daily Deals via Text?
Products that are impulse buys and easy to ship work particularly well for SMS daily deals. Some of our clients have had success with consumer packaged goods, cosmetics, wine, coffee, health supplements, and–believe it or not–cross-stitch patterns! You'll be amazed at the types of products your customers want to buy from you through text messages.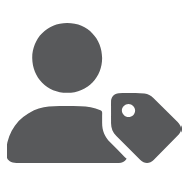 Offer personalized discounts to loyal customers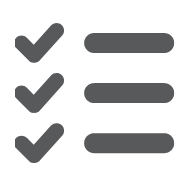 Bundle products or services to increase AOV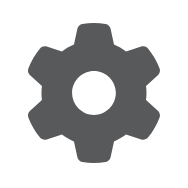 Move inventory or generate cash flow when needed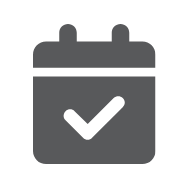 Create a sense of urgency with limited-time-only deals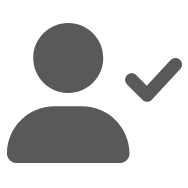 Attract first-time shoppers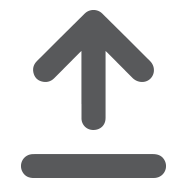 Increase sales of specific products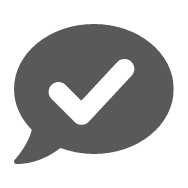 Expose customers to the variety of products and services you offer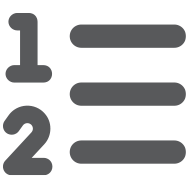 Build your marketing lists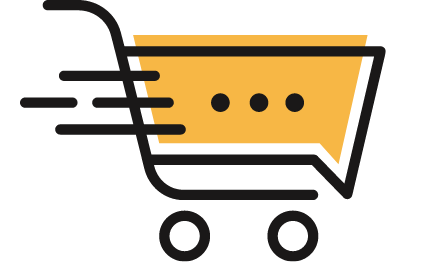 No matter what you sell, SMS marketing can be used to promote your daily deals programs, helping you increase profits by offering customers something fresh and new every day.