Text to Order for Shopify
Go beyond plain SMS marketing with text based shopping for Shopify. Customers buy directly in the text thread with a simple "yes". No click, checkouts, or carts required.

TextRetailer + Shopify Integration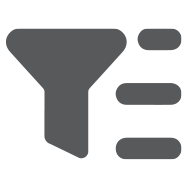 Take advantage of every opportunity to capture subscribers online and offline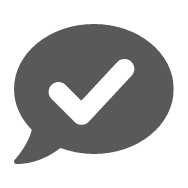 Include text-to-join info on signage, at checkout, on packaging and mailers, on receipts and coupons, etc.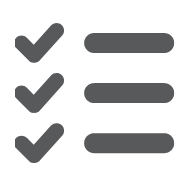 Grow your list to 200 before you send SMS messages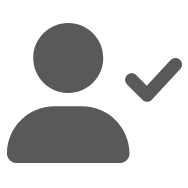 Make the sign-up process quick and easy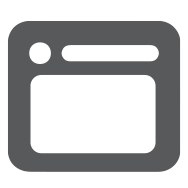 Consider adding website pop-ups with instructions on how to join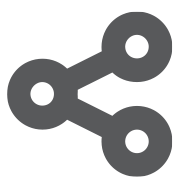 Use social media to promote the benefits of joining your SMS list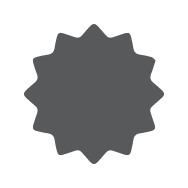 Offer an incentive or deal to customers when they sign up