Text to Order for BigCommerce
Go beyond plain SMS marketing with text based shopping for BigCommerce. Customers buy directly in the text thread with a simple "yes". No click, checkouts, or carts required.

TextRetailer + BigCommerce Integration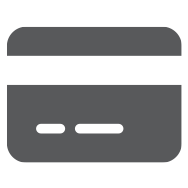 Store credit cards in digital wallets for easy reordering. Customers provide their payment information once and never have to worry about it again.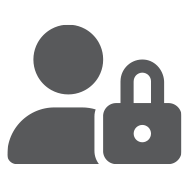 PCI compliant. TextRetailer partners with leading solutions to capture and store customer credit card information securely.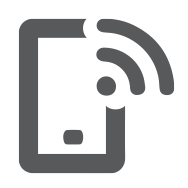 The convenience of Apple Pay & Google Pay coming soon!