When it comes to marketing, anything you can do to enhance visual messaging tends to help.

Images tell a story. They capture attention and encourage customers to read the text that comes with it – which is where MMS marketing comes in.

Every time you receive a text message that has a picture or GIF attached, you're getting an MMS. The good news for marketers is that you can use this channel to send visually-compelling messages to customers.

Here, we're digging into the basic details of MMS marketing and how you can harness it to boost your business results:
What is MMS?
MMS stands for Multimedia Messaging Service. In a nutshell, it means you can send text messages to customers along with accompanying images, video or audio files. MMS also allows you to send a greater number of text characters than SMS.

To compare, SMS stands for Short Message Service and messages consist entirely of text. This form of messaging is still an effective marketing channel, with around 98% of text messages opened.

MMS is most easily received on smartphones, which 81% of Americans own. It's not that "non-smart" phones can't receive them, but they often involve complicated work-arounds to do so. Statistically speaking, there's a very high chance that most people you have on your text marketing list own smartphones anyway.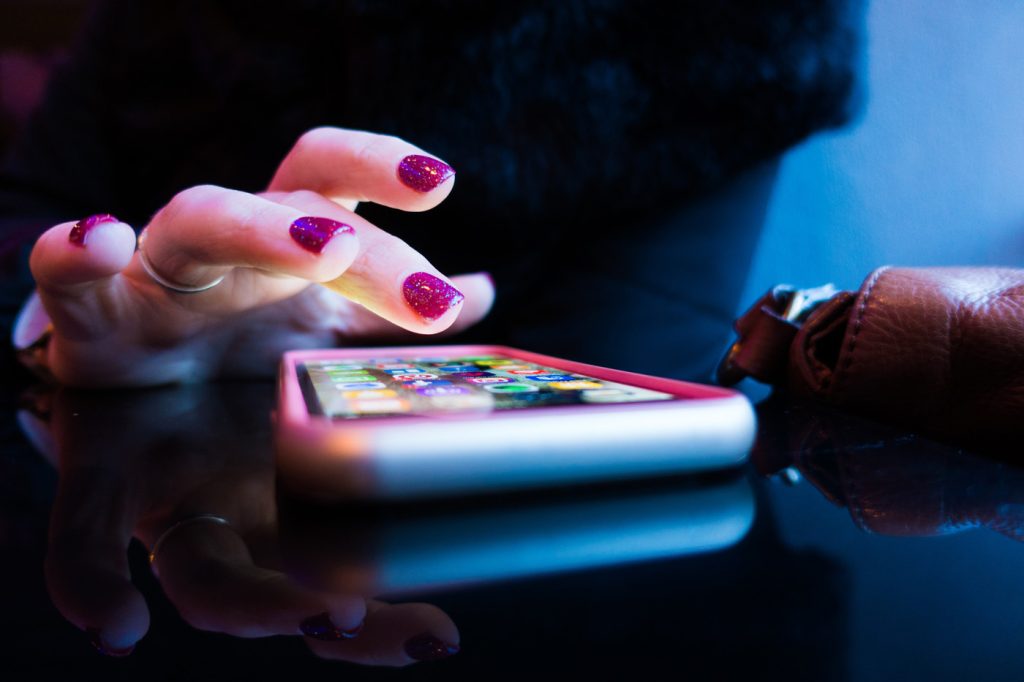 Why use MMS?
They say that a picture is worth 1000 words, and that, in a nutshell, is what makes MMS an effective marketing strategy. Online content has been found to get up to 94% more views with good images attached, and while text messages have a high open rate anyway, an image can help to compel people to look more closely.

Sometimes visual content is the best way to communicate your message. You might have a product that is hard to describe in a few words, but an image could immediately say it for you. Rather than relying on someone to click through to a website to look at your product, an image via MMS could have them replying to buy right away.

MMS is also easy for people to pass on to others. Images can be forwarded, or saved and shared via social channels. For example, you often see this with event posters. Images that go out to the text list are shared easily to the recipient's networks.

Another great thing about MMS is that you can have more to say than SMS – up to 5000 characters. Not that we suggest you use that many – short and sweet tends to produce more effective results for any sort of text marketing.

Will MMS get better results than SMS alone? There's some anecdotal evidence to suggest this may be the case. This round up of studies found that MMS got 15% more click-throughs than SMS alone. It's definitely something worth testing as part of your marketing mix. If your list is big enough, you may even be able to split test this theory, with some getting MMS and others just getting the text portion of the message.
What makes MMS effective?
What makes for effective MMS campaigns? Here are a few points:
Image is everything. You've GOT to use only high quality images, video or audio in your messages – otherwise, they come across as unprofessional. They might get attention, but not in the most positive light for your business.
Consider your target audience first – what is it that is most important to them? Focus on sending imagery and messages that will appeal directly to them and why they should buy from you.
Have a specific (or SMART) goal for each MMS message you send out. If you want to sell 500 bottles of wine, make that the specific goal so that you can monitor results. Over time, you can look for patterns among the results of different MMS campaigns to find which are more effective.
Plan ahead for costs. MMS has richer content and does cost more to send out, so be sure to understand the price tag before launching a campaign.
Consider which format will be most appealing to your target audience. For example, image and text vs. an image containing the text, or GIF vs. video etc.
Make sure your message is visually appealing for a small screen. People need to be able to easily view your MMS message and understand it right away.
Encourage sharing! If you're sending out a media element that will be easy to share, ask people to do so.
Always have a CTA (call to action). Tell people what you want them to do in each message you send. Make it just one thing – don't confuse people with too many asks.
Double-check that your images are the right size for sending via MMS. This includes aspect ratio as well as actual file size. You want files that are big enough that the image renders as high-quality, but not so big that people's phones take forever to load the image.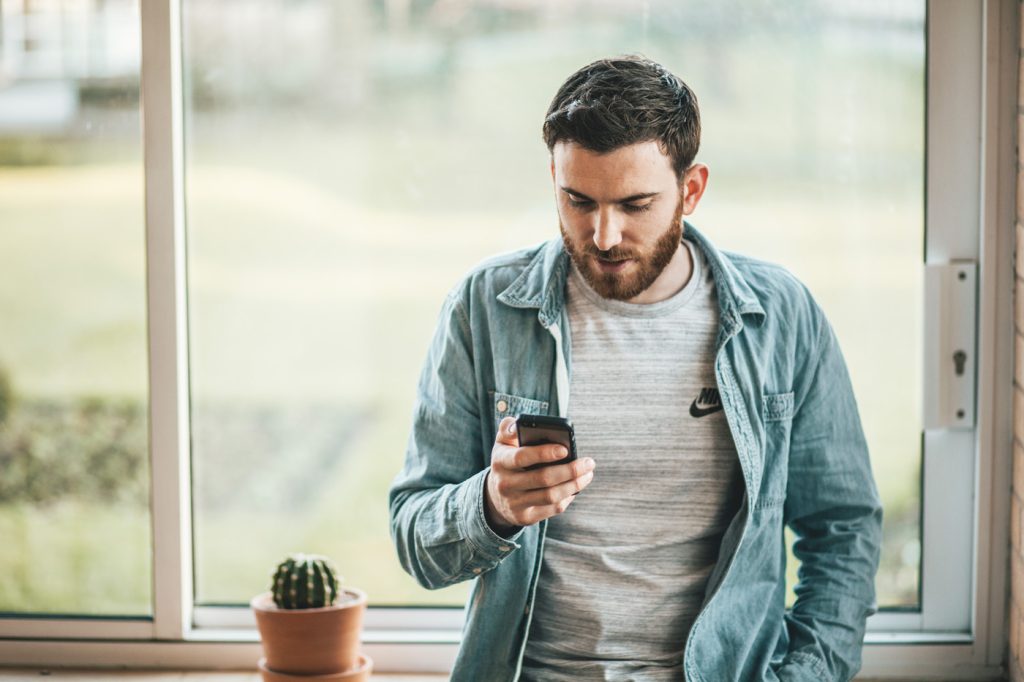 How can marketers use MMS?
MMS is great for any sort of text messaging where you want to be able to say it with more than just words. Here are a few ideas for inspired MMS marketing:
Send out enticing coupons
A coupon in image form is more attention-grabbing than text form. Use MMS to send out personalized coupons for a bigger impact. For example, birthday coupons or special deals based upon the customer's previous purchases.
Promote your products
Product images or videos are important for any sort of m-commerce or ecommerce. People want to be able to see a close up of products before they buy them, and quality images help them do that.

Spice up your promotional text messages by including product images or videos. If you're in the food or beverage business, an added tip is to try to time the text for when people are more likely to be hungry. Imagine it's close to lunchtime and someone sends you an enticing food picture!
Invite people to your events
Proper invitations always seem to get more attention via text. Attaching an invitation image can help to ensure your event doesn't get lost among the noise of daily life.

Hint: If you don't have a graphic designer on-staff, design tools like Canvacan be super-useful for invitations and other types of graphics. You can design from scratch if you're comfortable doing so, or choose from one of their many templates for a polished look.
Send video promotions
Video can be a great tool for how-tos or for giving more in-depth product information. You could send out how-to videos to customers who have recently made a purchase, or use video as the promotional channel for a product that has more complex features.
Animate sales promotions
Add some pizazz to sales notices by sending out a message in GIF or animated form. These sorts of messages are more interesting and visually engaging for the people who receive them.
Final thoughts
MMS marketing can be a valuable addition to your marketing toolbelt. Using images, audio or video in your text messaging helps you to say it with more than just words. Humans tend to be very visual creatures, and MMS is a good way to grab attention. 

For any MMS or SMS marketing campaigns, you need the right platform behind you to ensure messages get reliably sent out. TextRetailer goes beyond regular MMS or SMS marketing messages with our unique "reply to buy" feature. Schedule your product tour with us today.