TextRetailer has some exciting new features that I want to share.
Shopify Integration 🔥​ 
​This is a true game changer for all you Shopify merchants!
​Our Shopify integration integration makes it incredibly easy to create new "reply to buy" text campaigns and fulfill the orders placed by your subscribers directly in Shopify.
The initial version of the integration includes the following:
Search your Shopify catalog to select products for your text campaigns.
Supports product variants like size & colors etc.
Sync orders & new customers directly into Shopify.
Fulfill text based orders within Shopify just like regular online orders.
Use current Shopify inventory levels to determine product availability.
Automatically send customers their shipping tracking number in a text message when their order is fulfilled.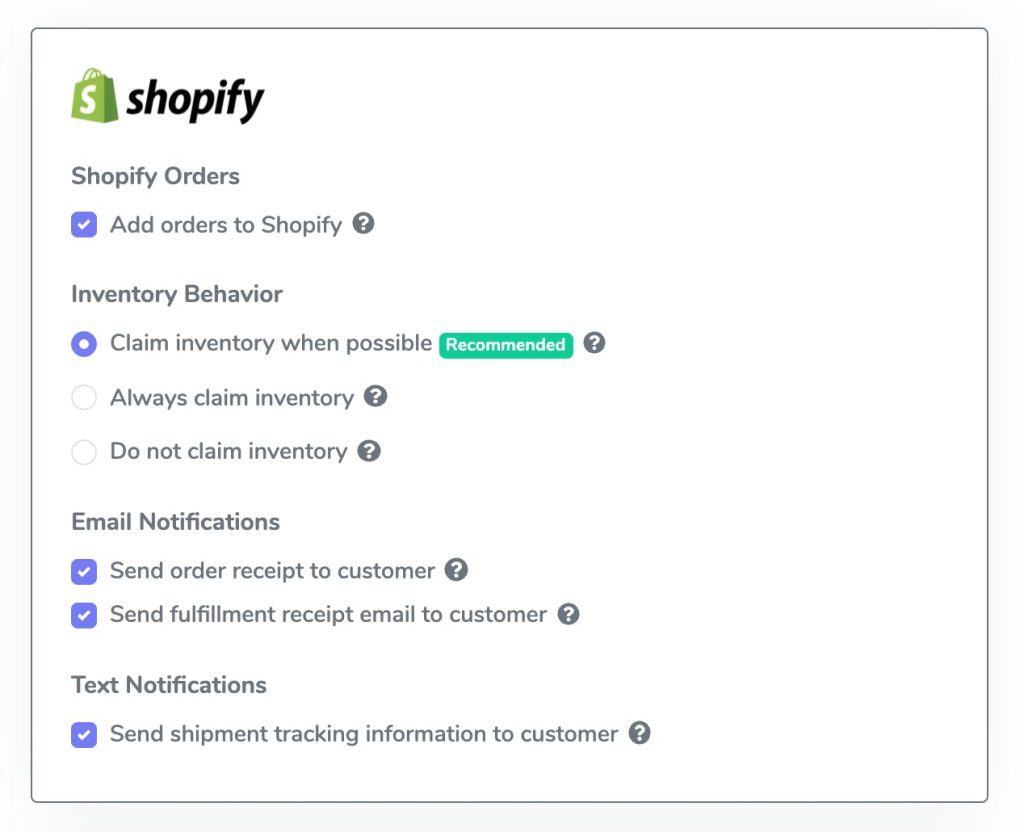 Shipping Tracking Numbers 
​Add the tracking number and the shipping service to customer orders. Easily send a customizable text to the customer with all of their shipping information.
If you are using our Shopify integration this fulfillment text can be sent automatically.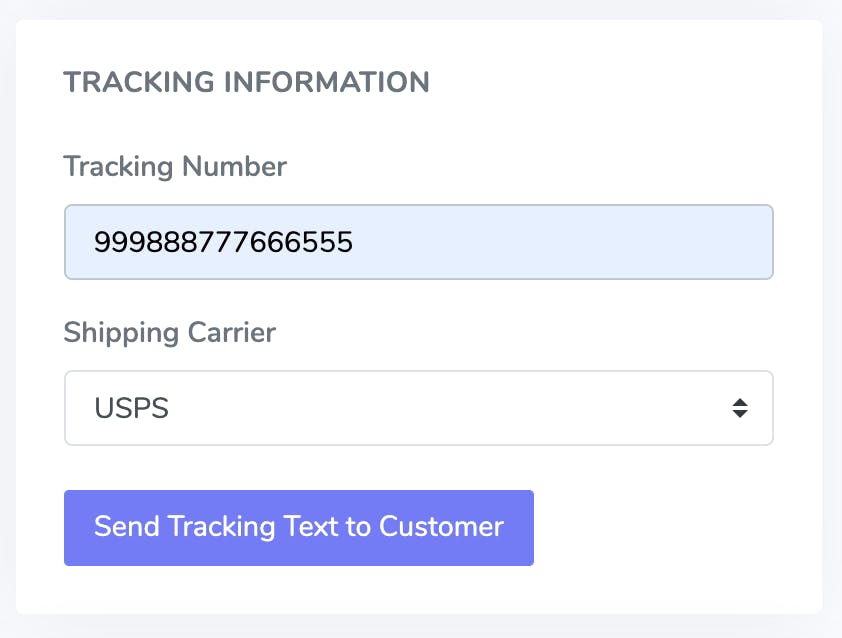 Other Small But Mighty Updates 
​Although most of our time was spent on the Shopify integration this past month, we were able to get a few other improvements out the door as well.
Copy an existing product campaigns to quickly create a new campaign.
Delete draft campaigns that you no longer need.
Option to limit the quantity each subscriber can order within campaigns.
Custom "free shipping" discounts based upon quantity or total spent.