Text marketing is a powerful channel through which to magnify your brand.

If you're still on the fence as an ecommerce brand, there are a lot of good reasons to give it a shot. First and foremost, text marketing has been shown to work. If you saw my recent article breaking down the hugely successful WineText operation, you may have noted their results. Gary Vaynerchuk stated their text list is outperforming their email list by around 15x.

SMS marketing reaches your audience more immediately than email and importantly, if you've got the right strategy in place, prompts them into action. Why should eCommerce marketers pay more attention to text? Here's my quick guide:
What does text marketing look like in 2021?
To begin with, almost every consumer now owns a mobile phone. Data from Pew Research shows that at least 96% of Americans own a cellphone, while 81% own smartphones. This means that virtually any ecommerce store can reach their target customers via text.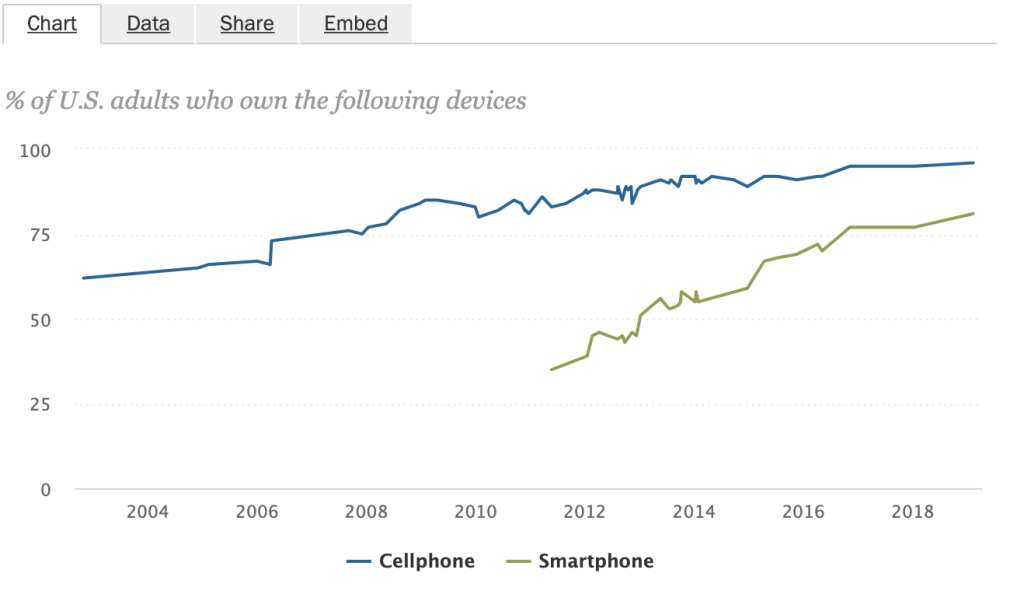 One of the big questions for marketers then becomes, do our customers actually want to receive text messages? According to data compiled by Finances Online, 48% of consumers reported that text was their preferred channel to receive brand updates, compared with 22% who preferred email and 20% who preferred app notifications.

Further, their data shows that 98% of texts get opened and read, compared to 20% of emails. 95% of texts are responded to within three minutes of delivery and on average, Americans check their phones once every 10 minutes.

This represents a huge opportunity for ecommerce businesses. You have the ideal combination of reach with the technology, plus a high level of preference shown for the channel. That means it's going to come down to how well you harness that opportunity and apply it effectively.
Does text marketing work?
In a word, yes, text marketing does work, as we've seen with examples like WineText. It is much more close at-hand for subscribers than another email going into their already overcrowded inbox. Text messages tend to be opened at much higher rates than email and can evoke a more immediate response. Even if people don't read their messages immediately, around 98% are opened by the end of the day.

SMS may not be for every brand though – I'm not saying to write off email yet! There are some important characteristics that make it work for Gary Vee and others who are using it successfully:
You need an engaged audience who will opt in willingly. In fact, Gary Vaynerchuk has spoken of WineText subscribers complaining when they didn't get their daily text offer!

You need an audience that prefers their updates via text. This will vary from business to business. You might find a majority prefer text, or maybe very few. It's worth investigating among your own target audience.

You need to make subscribing to your texts worthwhile. WineText has a clear value-add for customers who join their SMS list. For them, access to daily wine deals is well worth being signed up.

You need to find the right cadence for sending text messages. Again, this is something that will vary between businesses. WineText sends a daily message, while some businesses send one or two messages per week. You need to find the optimum number of texts for your business – send too few and people forget who you are!
What are the benefits of text marketing?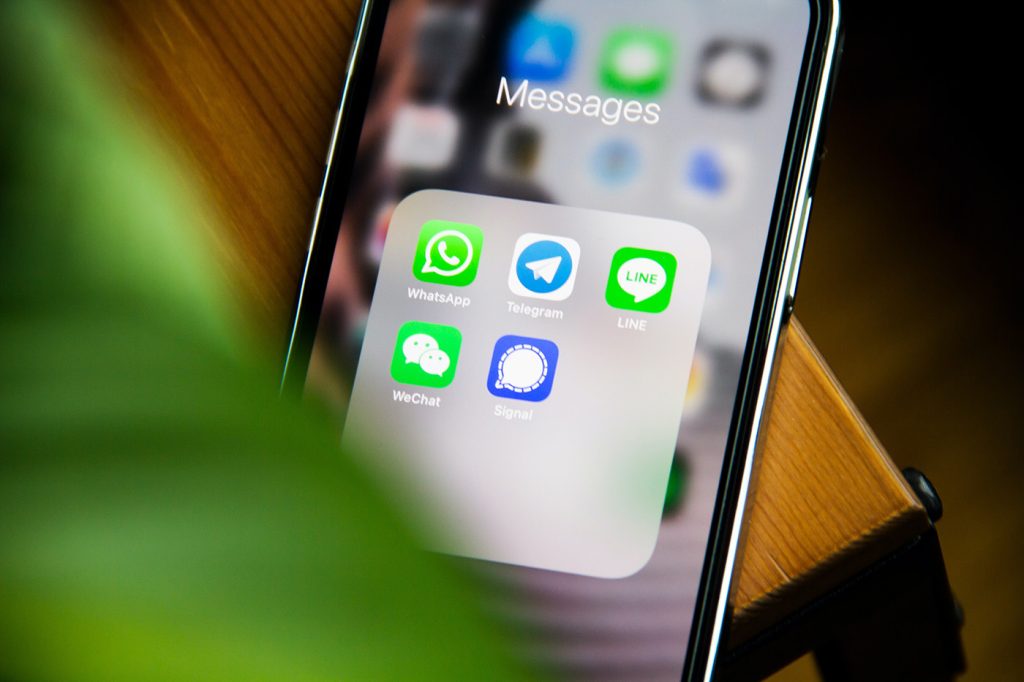 What are some text marketing best practices?
Are there some best practices for text marketing? Yes, but as always, it's important to test and modify for your own audience. Here are a few examples:
Get permission. This isn't just a best practice, it's part of the regulations (which I will dive into in a later article). The people you send text messages to must explicitly give their permission.
Use proper text marketing tools. These allow you to do things like segment your audience and send messages that are more relevant to them. (Check out TextRetailer's "reply to buy" feature, where customers can simply reply "yes" to buy a product).
Use SMS marketing to improve the customer experience. For example, by sending updates to let them know the status of their order and expected delivery.
Try adding images with text! This can add interest for the customer and more easily communicates what your offer is.
Make sure your texts add value for the customer. There's got to be a good reason for them to respond to texts and to remain a subscriber. This also makes good business sense: you pay to send out text messages, so it's never a great plan to send them "just because!"
Keep your messages short and clear. You'll be limited by the number of characters you can use anyway, so it's important to be concise. Consider highlighting the key purpose of your message, such as in caps at the beginning (SPECIAL OFFER, 1-DAY DEAL) etc.
Understand your audience. One of the keys to successful text marketing is to know why your audience is there, what they expect and what will keep them engaged. This might involve some trial and error, but when you've worked it out, it's a good idea to apply a consistent strategy. And hey, if you end up in the position of WineText where people complain that they didn't get a text message, you're probably doing something right!
Where can you get started with SMS marketing?
The best way to get started with text marketing is with a reliable SMS marketing tool. This should help you to build up your subscriber list, automate your promotions, segment your subscribers and provide customers with a convenient shopping experience. 

TextRetailer does all of that and more, including our special "reply to buy" feature, making an almost effortless experience for your customers. To learn more about TextRetailer, schedule a product tour.