How many subscriptions for products or services do you have right now?

If you're anything like 69% of Americans, you have multiple! (28% say they have four or more). Over the course of the pandemic and lockdowns, many households gained even more subscriptions, both for convenience and entertainment.

Subscriptions have been huge for several years now, but so has "subscription fatigue" among consumers. If your business uses text marketing, the reply to buy feature can be an effective alternative – here's why:
What is subscription fatigue?
Have you noticed there are subscriptions for almost everything you can think of now? They're everywhere, and most people will come across new subscription opportunities on almost a daily basis.

Subscriptions simply aren't a novel idea and now that consumers tend to have so many, they can grow tired of them and lose interest in signing up for any more. For many people, subscriptions add to a sense of overwhelm, especially if they have so many and are never quite sure what they are paying for and when.

This is subscription fatigue. It can lead to a reluctance to sign up for additional subscriptions and a sense of wariness toward them. Sometimes there's a feeling of a lack of control. When you subscribe to a product or service, you give permission for ongoing payments to be made to a company – in some cases, consumers have found it hard to keep track of payments or to find where to cancel if they want to.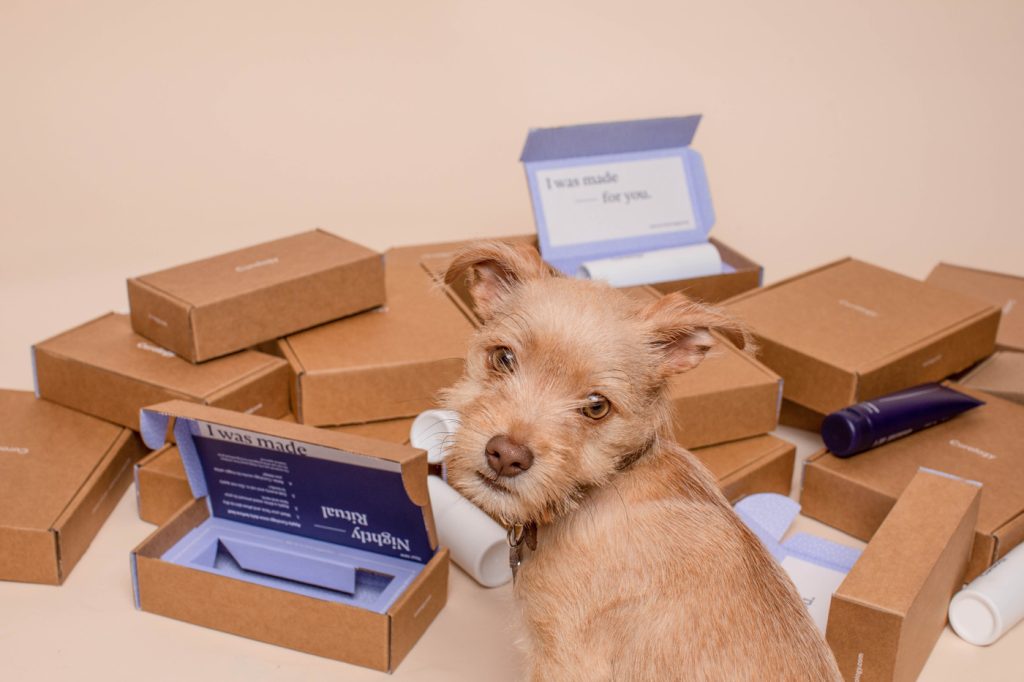 What is "reply to buy?"
Reply to buy is a text marketing feature, one which we offer here at TextRetailer. It works by having people create an account and sign up for text alerts. They can then receive offers from the business they signed up with and simply reply "yes" (or whatever the preferred response is) to automatically purchase the product and have it shipped out.

An example we've talked about before is Gary Vaynerchuck's Wine Text. Text subscribers receive a daily message with an offer for purchasing wine. There's no obligation – customers just decide they either like the offer or they don't. If they do, they reply to the text with the number of bottles that they would like, then those bottles are shipped out within a few days.
How can reply to buy overcome subscription fatigue?
Have you found that customers are hesitant to commit to another subscription? Many subscribed to extra services over the course of the pandemic, but have indicated that they're planning on reducing their subscriptions in the near future.

Reply to buy can feel like a lower commitment alternative to automatically paying someone every month. Automated offers via text can provide an "on demand subscription" with benefits for both the merchant and the subscriber.

For one thing, it's a simple way for merchants to reach out and communicate via a channel that people are usually using anyway. In another plus for merchants, the whole system can be automated, so when a customer replies that they want to buy, they are charged automatically and order details are pushed through the merchant's sales management system.

From the customer's end, reply to buy is simple and efficient to use. Once they have an account set up they don't have to worry about going through the checkout process and inputting details every time they'd like to place an order.

Reply to buy also gives customers a sense of control that they often feel they lose when they have multiple subscriptions being charged to their accounts every month. It's as simple as ignoring a text – they won't be charged unless they respond.
How can merchants make it work?
Could merchants use reply to buy in place of subscriptions?

Here's an example: let's say you have a product that would normally be on a 30-day subscription cycle (such as something that gets refilled or for which there is a new version or type each month). Instead of asking the customer to commit to a subscription, you set up automatic offers that will go out 25 days after their last purchase. The offer will be to refill the exact product that they purchased 25 days ago. The customer simply replies "yes" to purchase the refill and a few days later it's on their doorstep.

The pros include that it's a much easier "ask" to have the customer join a texting list, rather than committing to a full subscription. It gives the customer the same convenience, while being much more flexible.

A potential con for the merchant is that while reply to buy can simulate recurring revenue, it requires the customer to confirm each purchase, so it's not quite as reliable. However, it's possible you might keep the customer onboard for longer. Customers often cancel when they feel overwhelmed ("I couldn't keep up with all the refills!"), or when it seems too hard to skip subscription months or change their subscription cycle. Reply to buy encourages them to stick around because they don't have to make changes to their account or be overwhelmed with too much product. They can simply ignore the text.

This program can help merchants generate substantially more revenue than if they don't have or don't want a formal subscription service for their products. It's also much easier to implement process and system-wise than a full subscription service.

For those that already have a subscription service in place, reply to buy can offer your customers an alternative, "on demand" service. This is one way you can appeal to those who aren't willing to commit to a subscription.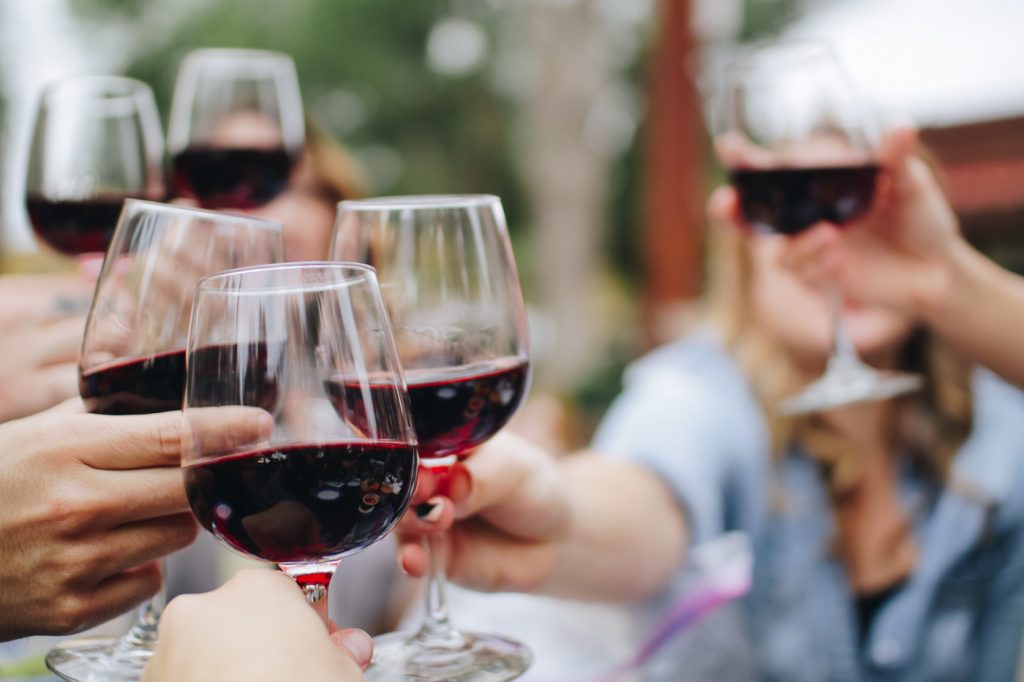 What leads to reply to buy success?
The last common question from merchants is how can we use reply to buy successfully? We've got a few tips to make it happen:
Have the right incentive in the first place. People want a good reason to sign up for text messages, so you have to sell it well. What's in it for them? The first step is always to grow your text marketing list so you have a decent number of people to market to.
Deliver on what you promised. Did you promise daily deals or monthly reminders when a refill is due? Make sure you always deliver those messages. This can be set up automatically within your text marketing system.
Promote your reply to buy program! Many marketers assume that people won't want to receive texts, but research into consumer preferences shows that simply isn't the case. Companies that enjoy the most success from reply to buy tend to put effort into promoting it and growing their list of subscribers. Remember, different people have different marketing preferences – for many, this is their first choice!
Final thoughts
Reply to buy is an effective alternative to automated subscriptions and a great tool to combat "subscription fatigue." It offers customers the convenience of a subscription with the sense of control that they're not automatically being billed every month. 

For merchants, reply to buy gives you regular customer contact through a reliable communication channel. It can be a successful revenue generator while retaining trust and relationship with the customer longer-term. 

If you'd like to try reply to buy in your own text marketing program, we'd love to talk to you!