Have you ever considered text marketing but thought that it's probably only for larger businesses?

If so, you may be missing out on a fantastically effective marketing channel. Spoiler: text marketing is for small businesses too! You might not have the reach of some of the larger companies, but you can engage with a targeted, responsive audience.

What might small businesses want to consider for successful text marketing? Check it out, as we attempt to answer some FAQs:
Do customers really want to receive text messages?
Business owners often seem to hesitate over text messaging, wondering whether customers really want to receive them. However, various studies show they do. In this one, 85% of smartphone owners said they preferred text messaging to emails or phone calls for marketing messages.

There is a caveat: you need to send text messages only to people who have opted into them. That's not just a best practice, it's the law. You can't simply message people at random.

In terms of customers wanting to receive your text messages, delivering on whatever you promised when they signed up is the key. Customers do want useful messages that deliver them some kind of value – they just don't want to be bombarded constantly or sent messages that are of no benefit to them.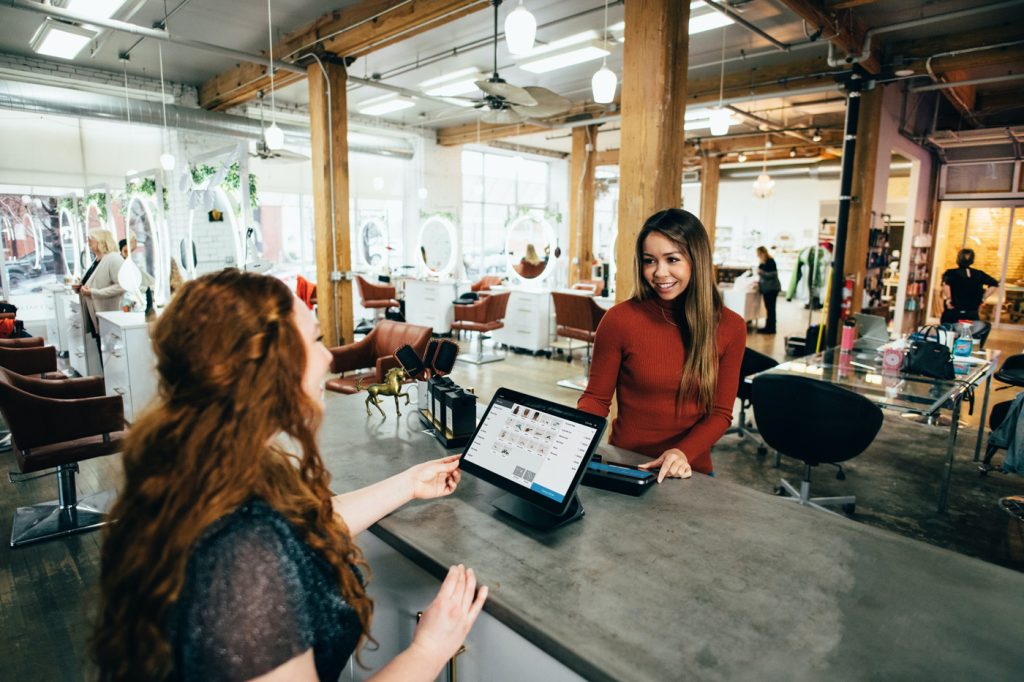 What are the benefits for small businesses?
There are lots of benefits of text marketing for small businesses. For one thing, many small businesses are local organizations that want customers in their immediate vicinity. Text marketing can be a brilliant tool for timely messages that attract local business.

What if your bakery could text when fresh bread or croissants just came out of the oven? Or, what if you decided to have a spur-of-the-moment sale on something that needs to get off the shelves? Texting can reach people wherever they are right now so that they plan to come in during their day.

Another benefit is that people typically read their text messages. Around 90% of people will open a text within three minutes, whereas only about 20% will open an email at all. People's email inboxes are constantly crowded with a multitude of marketing emails, but texts haven't reached that saturation point so stand a better chance of getting read.

Text messaging can also improve customer satisfaction. Text is a fast medium for providing customer service and it's often a preferred channel. Consider this; if you have a customer service question, would you prefer to wait on hold on the phone or receive a text response without the hold? From the business side, a quick response via text often takes a lot less time than answering phone calls, so it might make more sense for your own efficiency.

Lastly, there's another benefit we'd like to touch on here: the power of having an "owned audience" for small businesses. An owned audience simply means that you have your own list of customers or prospects that you're able to reach at any time via text (the same goes for email lists). This is important because you get control of when and how often you reach each person on your list. Channels like social media have been beleaguered with declining engagement, particularly for business accounts, for a while now. This has been part of an effort by social channels to drive businesses more toward their paid advertising options. Text marketing empowers you to be able to reach customers directly at any time – no third-party barriers!
What's the ROI for text marketing?
This is a key question for most businesses, whether large or small. In our experience, as long as you do it the right way (by only sending to those who opt in and always delivering value), then ROI can be 20x or more on text marketing.

On top of that, we've found response rates typically around 45%, which exceeds most other marketing channels by far. At the very least, your texts will help to build brand awareness, hopefully leading to more purchases later!
How do we get started with text marketing?
The best way to get started with text marketing is to find a reliable text marketing software that you like (we're here!). You should look for simplicity in terms of how it works and for handy features, such as tools for building up your list of subscribers, automation features, the ability to segment subscribers into different groups (for targeted texts) and a convenient customer experience. Reply to buy is also a great feature to have.

Another important step on your "getting started" list is to decide what your goals are for text marketing. For example, do you want people to buy more? To be more aware of your business? To come into your store? To order via reply to buy?

With your goals in mind, how will you market signing up for text messages as an attractive option for your customers? What's in it for them? Building your list is key so you need a good draw!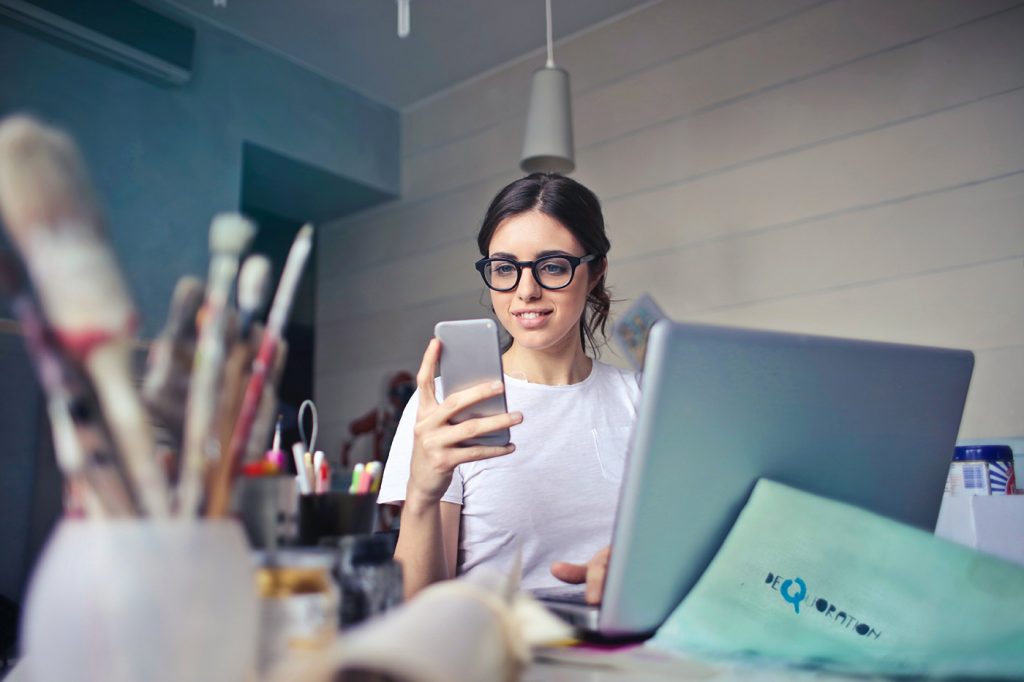 Do we need a big texting list?
Your text list doesn't need to be as big as you might think. A minimum of around 200 subscribers can get small businesses results, as long as you keep that list engaged and send them messages of interest.

With the right enticement and good marketing strategy, it doesn't usually take long to build up a text marketing list past 200. For example, if you're a local business you might put up signs at your counter or strategically in your store. If you have an email list already, you could send out an email with some kind of incentive to get people to sign up.
How are other small businesses using text marketing?
There are many ways small businesses have been successfully using text marketing – here are some examples:
Send out exclusive offers or deals. This can be part of the hook for getting people to join. World Market is a large business example, but their tactics can be modeled by small businesses. They're known for frequently sending out coupon offers or discounts via text. Customers are able to refer back to the text to access the discount coupon, or, they can add it to Apple Wallet for easy access later.
Give sneak peeks or early access. People love being in on something early! Let's say you produce limited runs of some items – your text subscribers could get the first look on those products. Or, if you're running a good sale, you might offer them early access.
Send reminders when it's about time to reorder something. If you have products that are consumable and likely to be used up, you can time texts to reach people when it's likely they're ready to buy again. For many customers, this is preferable to a subscription.
Send out targeted messages about new products. You can segment customers based on their preferences and behaviors.
Remind customers of appointments or reservations.
Send updates about their orders, such as shipping information or alerts that the order has been delivered.
Let them know about timely events. Just put out fresh donuts? Send out a text!
Final thoughts
Small businesses can get a lot out of a well-planned text marketing program. It's a way to reach your audience more easily than other channels and tends to elicit a better response. 

Most small businesses can do very well, especially if you're prepared to design a texting program that is relevant and valuable to your customers. If there's one final piece of advice, it's to always have a call to action! Send messages that tell customers what you want them to do next and how to do it. 

Sign up here for your demo of TextRetailer to see how we can help your small business.