SMS marketing is a fast-growing channel that retailers and ecommerce brands are quickly diving into.

With 97% of Americans owning a mobile phone, and 85% owning a smartphone, text is an efficient channel for reaching customers. Not only that, but customers are asking for it. Around 48% state they prefer text as a channel to receive updates from brands.

One of the first things for brands to sort out is how they'll offer text marketing. You need to engage an SMS software platform to get access to the right technology.

If you're in a position where you'd like to start with SMS marketing, or perhaps look for an alternative option to your current software provider, you need a good checklist to narrow down your options. How should you choose your software? Here are our suggestions:
Look for easy set-up
Have you ever worked in a business that attempted to roll out a new software, but was largely unsuccessful in doing so? There can be a lot of reasons for this, but one that's avoidable is software that is too complex for users.

When there's too much of a learning curve, new software is often seen as a time-consuming inconvenience. People put off using the software because they don't have time to sort through its intricacies, then before you know it, the new program you invested in is gathering dust.

Your SMS marketing software should be simple to set up and launch. It should have an interface that is intuitive for users so that they can pick it up easily. One tip is to look for trial runs of the software. If it has met every other requirement on your list, you're only going to know if it's truly simple by trying it.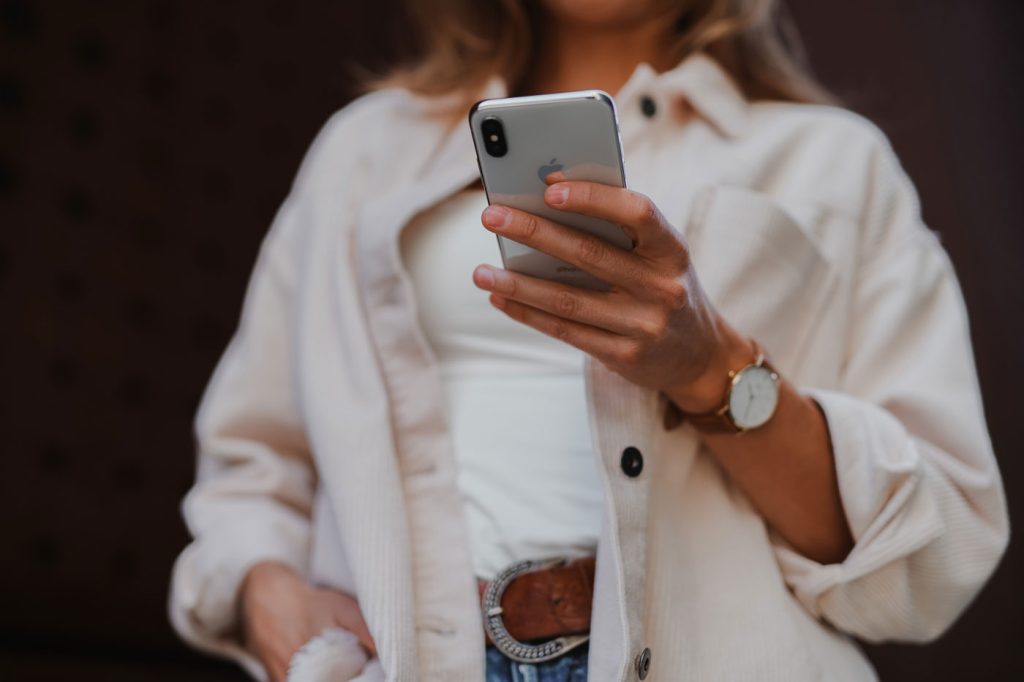 Support and guidance
Whenever you invest in new software, it's important to look for an option that is well-supported. Text marketing is no different. You should look for a platform where support is easily contacted if needed, and service is prompt and friendly.

It's not just one-on-one service from a representative to consider, but other means of guidance or support too. For example, the company should offer high-quality support documentation or tutorials, especially if you'd like to use a self-help methodology.

Look for clear training guides or processes, too. The right SMS marketing software is invested in the success of its customers. They want to make sure you're set up to get results from text marketing.
If you are a retailer or ecommerce brand, sales via text can be a lucrative convenience. In order to make those happen smoothly, you need software like TextRetailer, with a "reply to buy" feature.

Reply to buy makes shopping as easy as possible for your customers, while making the order processing and payment simple for you. Customers set themselves up one time, including their shipping and payment details and from then on, any time they wish to purchase an offer you send out via text, they simply reply to the text message.

This is a great way to remove some of the typical roadblocks that you get in ecommerce. For example, cart abandonment is common, with customers often getting partially through the checkout process before quitting. Sometimes it's just too many steps for them. On the other hand, a simple reply with the number they'd like to order is complete within seconds.
Guidance for SMS compliance
In order to send SMS marketing messages, you must be compliant with the law of the land. In the US this means observing the Telephone Consumer Protection Act (TCPA), and the guidelines of the Cellular Telecommunications Industry Association (CTIA).

For example, you must provide your text subscribers with information on how to unsubscribe, and you must make it easy for them to do so. Failing to comply can land you in some legal trouble, so it's important to meet all current standards.

While compliance is the responsibility of the business, a good SMS marketing software won't just sit on the sidelines. They should have the knowledge and expertise to provide guidance on remaining compliant. They should also have the features in place that make it easy for you to comply.
Features to grow your subscriber list
In order to send SMS messages in the first place, you need a list of subscribers who have given their express permission. Growing that list should be a priority, especially if you want to gain momentum for SMS messages.

Look for a text marketing software that provides you with simple features for growing your subscriber list. For example, you should be able to have a sign-up form on your website and any forms should also be optimized for use on mobile.

You should also have an easy method for driving offline sign-ups. For example, your retail store might want to have signs at the checkout asking people to sign up for text messages. Look for reliable text-to-join sign-up options from your SMS provider.
Integrations with your software
Most businesses have a "tech stack" of some description – the various types of software used to accomplish key tasks. One way to lower complexity is to make sure that your software "plays well" together.

Integrations mean that software can share key data and act on it. For retailers and ecommerce brands, some examples may include:
Fulfillment software. Orders placed via text would be routed through your usual fulfillment software for shipping and accurate stock counts.
CRM software. Having a good view of who your customers are and their preferences helps you to serve them better. An integration with your current CRM helps you to keep all of this information in one place, rather than a disjointed approach. This means you can easily see who has done what and keep your messaging relevant.
Ecommerce software. If you run a store on Shopify or other ecommerce platforms, it's useful to have your text marketing tool integrated so that you avoid silos of data. It also helps you to keep your processes uniform.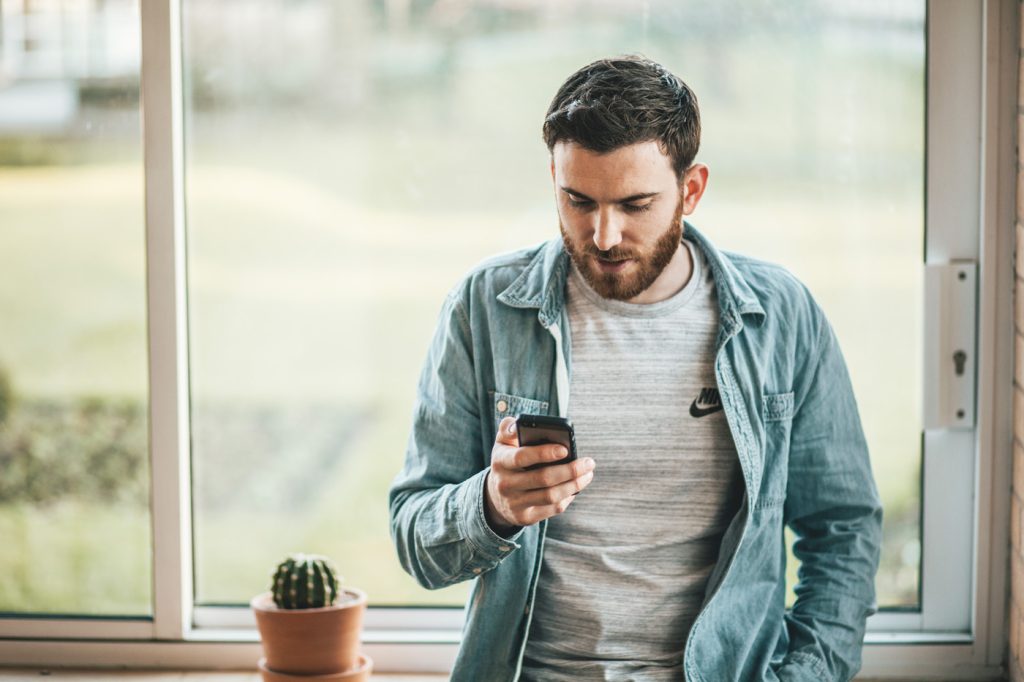 Automated messages and workflows
Text marketing software that operates with triggered messages saves you a lot of time, while delivering prompt service to customers. You need software where messaging can be triggered automatically, based on actions taken by the subscriber.

Some key examples include:
Welcome messages.
Order confirmations.
Post-purchase messaging.
Updates on transactions.
Shipping confirmation messages.
Reporting and analytics
You need to be able to accurately visualize and measure the impacts of your text marketing program so that you can make improvements. A good SMS marketing software will include reporting and analytics features that make monitoring easy for you.

Some examples of what you should be able to measure include:
The engagement rate for each SMS sent.
Subscriber growth.
Opt-out reporting.
Opt-in by channel (such as text-to-join vs. filling out an opt-in form).
Final thoughts
Your chosen SMS marketing software should make the process easy for you, while providing you with the features that you need to make text marketing a success. If we were to make a shortlist of requirements, all of these things would be on it. 

We invite you to check out TextRetailer and see for yourself how our software meets your needs. Our unique shop by text software makes commerce via text a breeze for both you and your customers, while our platform is easy to set up. Get started with TextRetailer today with a product tour.