Mobile commerce has been on the rise for the last few years.

This year, mobile commerce's share of total ecommerce retail sales is expected to hit 53.9%. Meanwhile, more consumers are using their mobile phones to browse or shop than ever before.

In fact, the most popular m-commerce activity among mobile users in the US is browsing for product or service information. Increased accessibility and use of smartphones has made mobile commerce a prime opportunity.

You just need to be able to nail the marketing.

SMS marketing is perfectly-placed to help retailers drive more mobile commerce sales. Here's how you might use text to boost m-commerce:
How can we improve mobile commerce?
While mobile commerce is growing and gaining more share of total ecommerce sales, there are still some common issues attached to shopping via mobile. Retailers often find that these issues impact the customer experience, and as a result the number of conversions via mobile. Here are some examples:
The constraints that come from operating on a mobile phone. While mobile devices grant you flexibility and portability, they're often lacking in terms of what can be displayed on screen, the resolution of the screen, ease of input with small keyboards and a lack of visibility over the whole session. By contrast, on a large computer screen you often have a better grasp of where you are on a website and what you have in your cart.
Computational power and processing ability. Mobile devices tend to have less power available, which translates to slower speeds when trying to load screens or to input a request.
Customers need more from less. When a customer uses a regular laptop or desktop, websites have a lot more room to provide the information the customer needs to make a purchase decision. It can be difficult to fit in all of that information without impacting the customer experience (for example, leading to excessive scrolling to find out the details). Many ecommerce businesses have struggled to adequately adjust to the smaller format.
Payment troubles. Typing in credit card details onto the small screen can be hard work! While many shoppers use features like keychain on laptop or desktop to input saved credit card details, these aren't typically set up on mobile. Even "one click" payment options usually require them to remember their password and type that in. Anecdotally, we know of people who give up as soon as they have to remember a password that they generally rely on a password-saving tool on their computer for.
Overall shopping experience. On mobile, shopping is often still more clunky than on a traditional website. The exception is some very well-crafted (and expensively produced) mobile shopping apps. Amazon is an example, where people with accounts just need to be signed into the app and can easily click "buy now" on items. These sorts of apps take a lot of expensive engineering, often outside of budget for smaller retailers.
How can mobile commerce be improved? One of the key themes is optimizing and streamlining the customer experience. Almost all issues with mobile come down to its usability for customers and how easily (or not) they can browse, select and purchase.

For retailers, it makes sense to put some energy into optimizing your mobile options, especially if your analytics data shows a significant amount of mobile traffic. People buy on mobile when they trust you, they trust your product and the process is made simple for them. That means you should carefully check any links you send out on mobile to make sure people can easily use them – anything you can to reduce friction.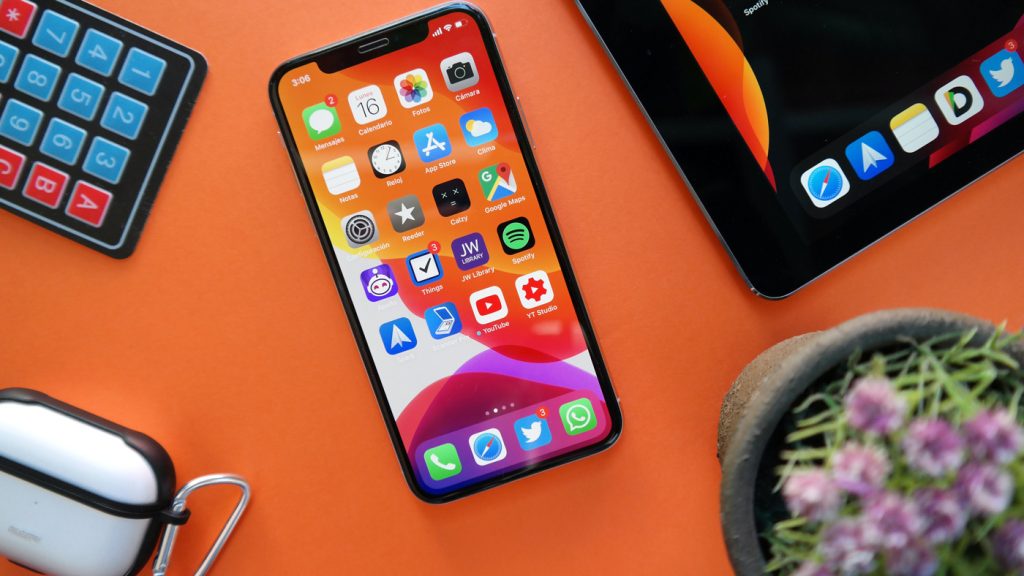 The case for SMS marketing
SMS marketing is a growing channel for reaching your customers right where they are – on their mobile phones. The majority of people own mobile phones, with about 81% of Americans owning smartphones, a necessity for mobile commerce.

Further, consumers have expressed a preference for receiving marketing messages via text, with around 48% stating text is their preferred option to receive brand updates. Of course, this is going to vary between businesses and depend upon how your target audience is made up. It's definitely worth surveying to find out their communication and purchase channel preferences.

In terms of supporting or boosting mobile commerce, text marketing gives you a few options to make the process easier for customers, or to prompt them to shop on their phones. SMS can be a solution to help reduce friction in some ways, too.
Reduce friction with SMS marketing
How can SMS marketing help to reduce friction in mobile commerce? Here are a few thoughts from us:
You can offer good customer support via text to generate more sales. Customers frequently express the desire to communicate via text with companies, but get frustrated that there's no real customer support via that channel. Picture a situation where someone is out and about, perhaps waiting for their bus or for an appointment while they browse on mobile. If they have a question that needs answering, being able to have it attended to there and then via text could make a difference to their decision to buy. How quickly should merchants respond to text messages? Preferably ASAP, definitely within 15 minutes. Remember that responses via text are expected more quickly than responses via email.
You can use text as a medium to direct people to specific products or services based upon what you have learned about them and their preferences. You can use the text messaging to provide a good description of the product so the customer doesn't have to scroll your mobile website. Include a link directly to the product to make it easy for them to add to cart, and ensure that your mobile checkout process is optimized as possible (again the mantra, reduce friction!).
You can use a "reply to buy" feature to completely avoid mobile website issues altogether. Reply to buy allows you to send marketing messages advertising a specific product or service. The customer just has to respond "yes" (or whatever your selected response is) to purchase the product automatically. It works by having their credit card details safely stored so that the transaction is processed after their simple reply – no need to manually input credit card details or remember any passwords!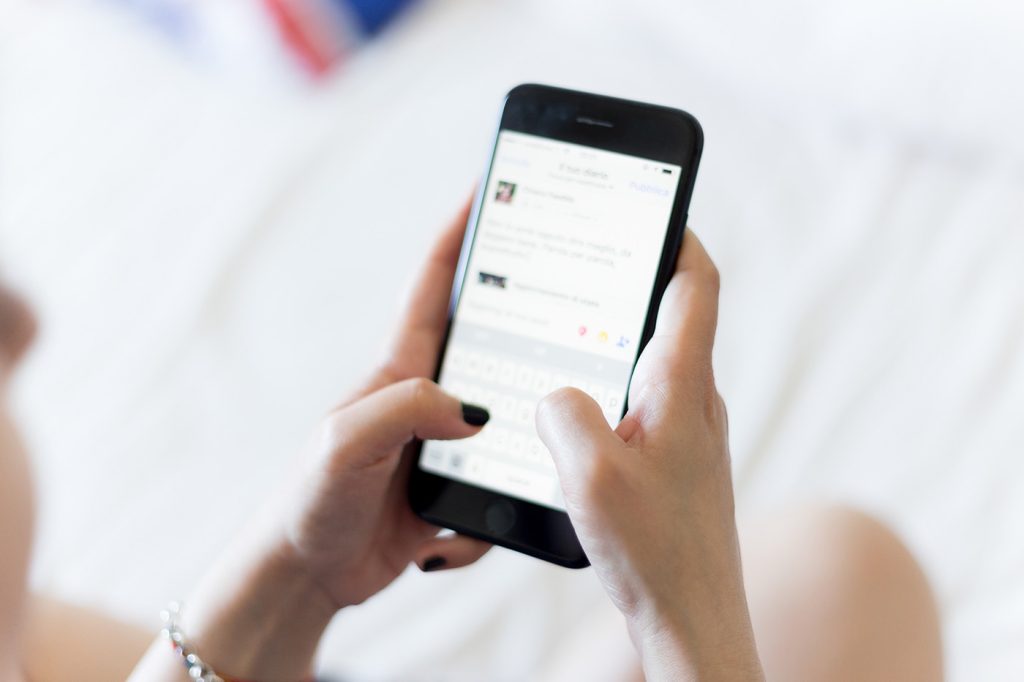 Sending messages people want to click
Of course, an important part of SMS supporting mobile commerce is that you have to send text messages that encourage people to click or to explore further. We've talked a little bit about honing your message content before, but here are just a few quick tips on creating engaging messages:
Make sure you've included all of the information that people usually look for when making a purchase decision, especially if you're using reply to buy. This includes good descriptions of product features and pricing.
Use high-quality product images where possible. People are visual and attracted to good imagery.
Offer to help! Have obvious instructions for people to get actual human help if they need it. While people use automated responses for simple things, they want to know that a real person will help them with any more complex issues or questions.
Give them a good reason "why" with each marketing message. What's in it for them?
Try to send more relevant messages by segmenting your list. People start to ignore messages if they never seem to be relevant to them, so you can encourage a better response rate by sending them messages based on their own preferences and behaviors.
Final thoughts
If there's one key takeaway to boosting mobile commerce results, it's this: reduce friction for customers. Mobile represents convenience and widespread use, but it still comes with its own set of challenges, especially for the customer experience. 

SMS marketing can be a very helpful tool for boosting your mobile commerce results. It can provide customers with immediate service via the same device they are shopping on and can help to cut back on the steps they need to make a purchase (such as via reply to buy). 

TextRetailer is helping merchants achieve results via mobile. Schedule a product tour with us today.