One of the foundations of a successful text marketing strategy is to have a list of subscribers to market to.
Building that list also tends to be one of the challenging aspects for marketers. People don't easily hand over their mobile number – especially to marketers – so you need to have some good strategies in place to grow your list.
One area that's ripe for growing text subscribers is your current email list. This is an audience that has already shown interest in your business so may be low-hanging fruit for SMS list building.
How do you do it? Here are a few ideas to get going:
Have a sign-up mechanism on your website
If you don't already have an email sign-up form on your website, you're missing out on potential list growth opportunities. A solid sign-up form is a great starting point for any type of subscriber growth.
Already got an email sign-up form? Then it's time to update it to include SMS sign-up. One thing to be sure to include is a mechanism for subscribers to give express permission to be subscribed to text messages. For example, this might involve a checkbox that they check as an acknowledgement. Be sure to include links to your terms of service and privacy policy in there.
Some ecommerce businesses choose to incentivize SMS sign-up by offering some sort of discount. For example, perhaps people who sign up for email only get 10% off their next transaction, while people who sign up for email and SMS get 15% off.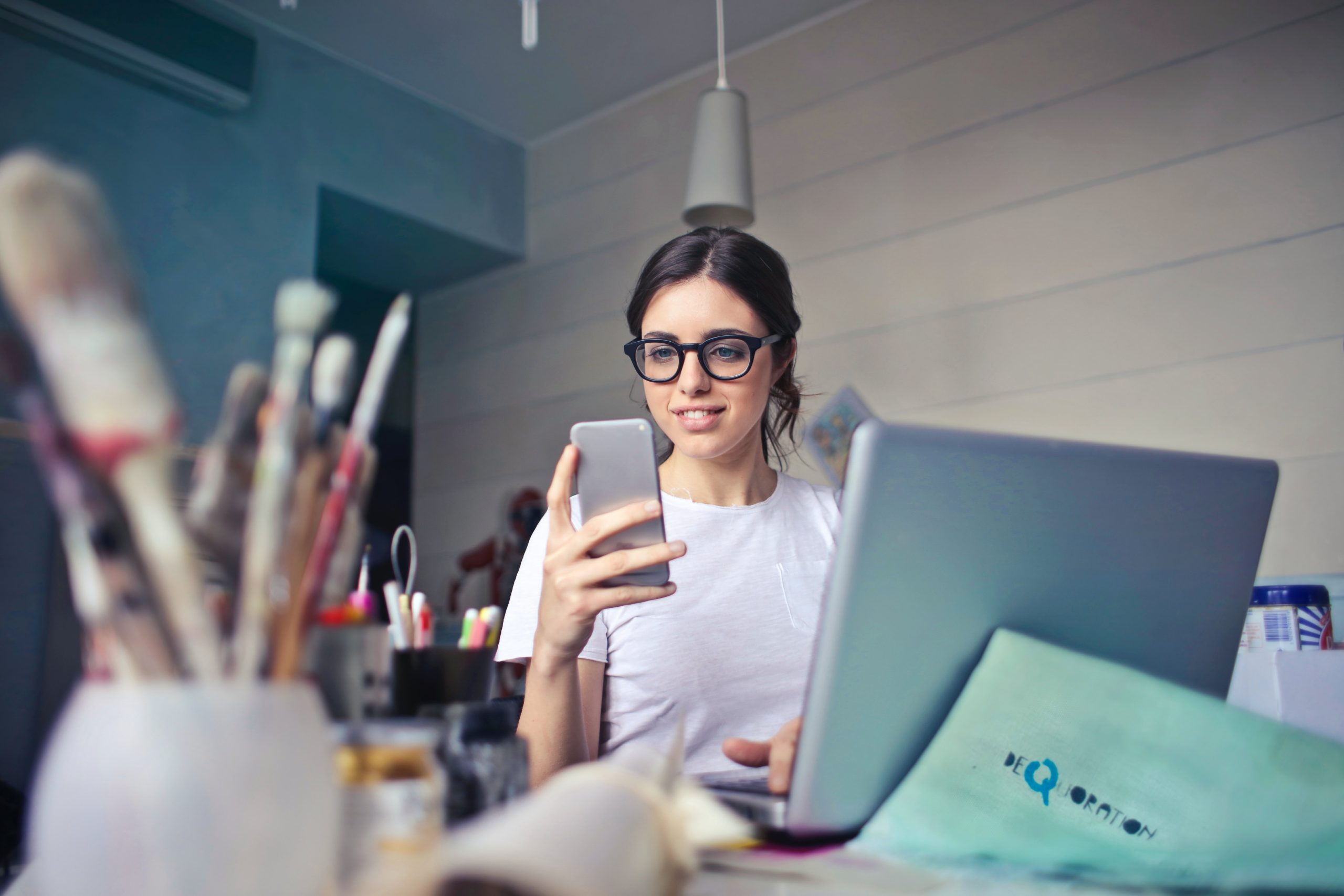 Send an email campaign promoting SMS
It's often surprising how many ecommerce merchants haven't yet promoted SMS via their email list. This should be one of your first steps once you've got text list-building up and running. Email your subscribers and let them know that it's a great idea to join your SMS list.
You're going to have to do a good job of enticing them to join – they're already on your email list, so why opt in for text messages? Your email should highlight the key benefits of joining your SMS list. For example, perhaps SMS subscribers get the first look at new products or promotions, or maybe you have "reply to buy" in place, where they can easily order a product by replying to a text message.
Your email should:
Highlight any SMS benefits that are not available to those who are only on the email list.
Include details about the types of messages you will send and how they can use SMS to interact with you.
A clear disclosure that follows the rules set out for text marketing compliance. At a basic level, this should let people know: a) what they're signing up for; b) that consent is not a condition of purchase; c) that messaging and data rates may apply; d) how to view terms of service and privacy policies; and e) how to get help or unsubscribe.
Include a link to sign up such as via a form, or, if on mobile, a link to send a text message to subscribe.
Promote SMS in post-purchase emails
This is another way to get your current customers onboard. When you send confirmation emails, include the option to sign up for text messaging.
The benefit could be quite simple in this case: "Want to get text updates when your order has shipped? Sign up here for text messaging from us to stay informed." Of course, you should take the customer through the disclosure process too, even if that is via text.
One thing to pay attention to is that you've got appropriate levels of service via text if you're taking this route. You can expect that if people associate text messaging with getting help or information about their purchases, then they'll probably want to use text to request support. In fact, more than 50% of consumers prefer texting over phone calls for customer support. You need to be in a position to meet service expectations.
Include SMS promotion in all email campaigns
The more places you mention your SMS list, the better for growth. Look at what you can do with any email campaigns that you send out. For example, could you include sign up instructions in a banner on the email?
It often takes repeated suggestions to get someone to take action, so persistence can be the key. Keep offering the mechanism to sign up via your promotional emails and this can be a simple way to grow your list.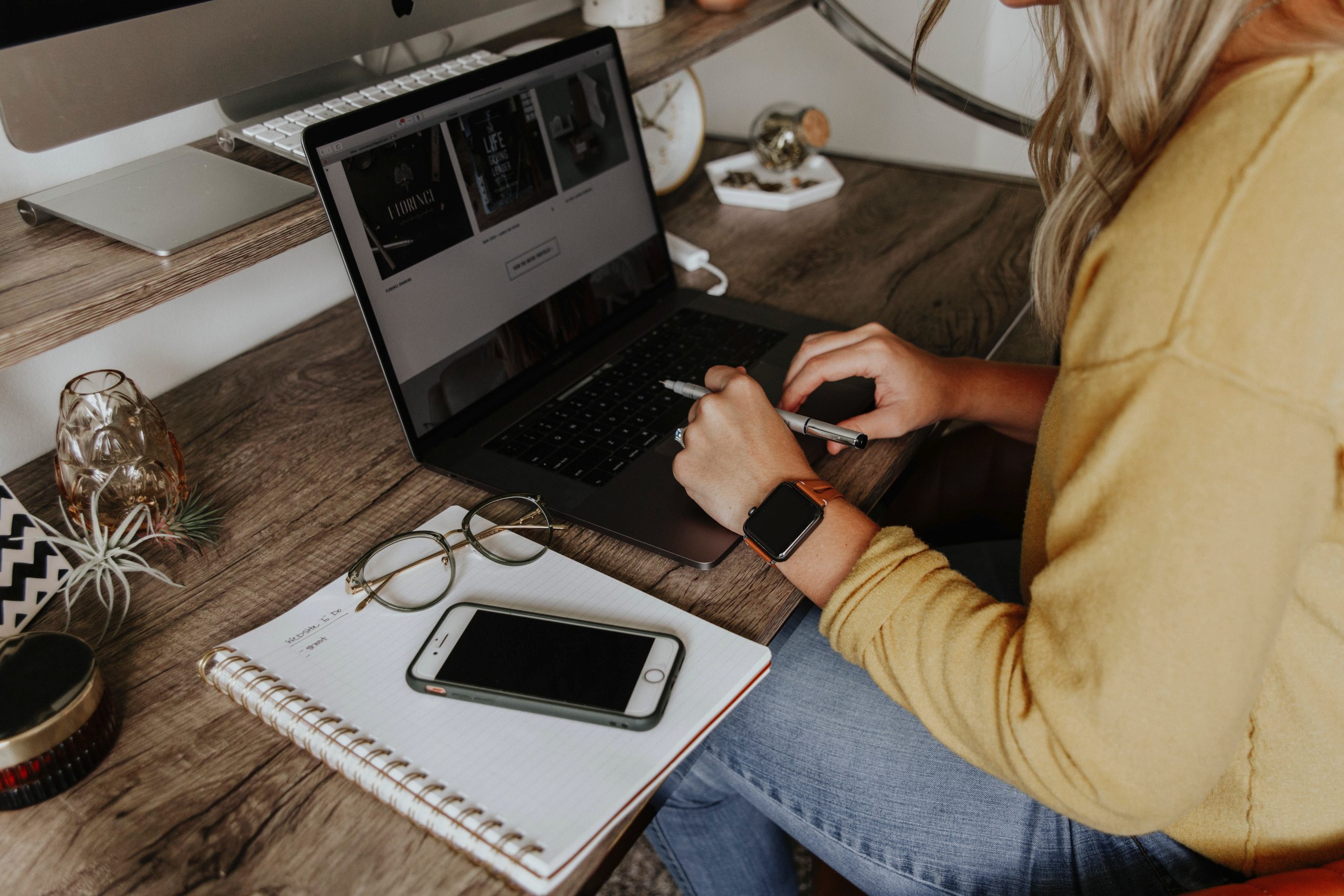 Incentivize SMS signup
SMS is actually a preferred channel for customers to get brand updates, with 48% favoring it as a communication tool. However, people still want to know that their phone isn't going to get blown up with promotional messages, or be overwhelmed like their email inbox. Most people need a good reason to hand over their phone number, so along with explaining the benefits they get, offering some sort of incentive can be helpful.
Some ideas include:
Playing on the FOMO (fear of missing out) that many people feel. You can let your email subscribers know that limited deals will be offered exclusively to text subscribers. This can especially be an incentive during times of the year when people are gift shopping, such as Black Friday, Cyber Monday, or other holidays like Mother's Day.
Let them know that SMS subscribers will get the "first look" at sales or deals in your store.
Offer a discount on their next purchase if they sign up for SMS.
Offer customers the ability to earn points on purchases if they're signed up for SMS.
You could also point out to your email subscribers that text messaging is a way to ensure they don't miss out on offers or limited deals. Most people appreciate that inboxes are crowded and messages get missed – text offers them the chance to break through the noise, especially if they don't want to miss out on your offers!
Wrapping up
Tapping into your current email list to find new SMS subscribers is probably one of the most obvious things to do, yet it's often missed. Your email subscribers already know you and liked you enough to sign up, so asking them to opt in for SMS can be an easy way to grow your text marketing reach.
Consider all the touchpoints you have with subscribers via email and how you can make it easy for them to sign up for SMS. Remember to highlight the benefits and include disclosures as required.
Lastly, make sure you have an SMS marketing tool that makes the process easy. We'd love to chat about that step – check out TextRetailer here.