It's a noisy world out there for your customers.
They're inundated with emails and marketing messages via social media or other channels. Many have hundreds, if not thousands of unread messages, including some of yours.
Text marketing is an effective way to reach your audience via a channel that isn't yet crowded with marketers. It's also a great opportunity to offer customers something else they crave – convenience.
If your ecommerce brand can perfect the recipe of effective reach, coupled with customer convenience, you have the chance to significantly boost your revenue. How? Text to order shopping is one way you can harness the best that text marketing has to offer.
Text to order (or "reply to buy") is a painless ordering experience for customers as they only have to take a couple of actions via text. It's a low barrier and great for improving your sales. Here are five of our suggestions for text to order strategies:
#1. Product drops
Product drops can add excitement and a sense of anticipation to your text marketing program. They can be used as a revenue extension to your current ecommerce line-up so that your customers periodically get can't-miss offers on your products.

A product drop is a type of flash sale where you introduce periodic discounts on products in your store. To be successful, it has to be quite an enticing offer, so you'd usually come up with something that is such a great deal it's hard to refuse.

Another element of price drops is that they're time-bound. It's a "today only" sort of sale so that customers are prompted to act quickly because they don't want to miss out. In a text to order environment, the customer receives the offer via text then simply replies to accept the offer (usually with the number of units they'd like to buy). The transaction is then automatically processed using their details that are stored, your order fulfillment process is triggered, then the product turns up on the customer's doorstep. As far as ecommerce goes, this is one of the easiest processes from the customer and business owner sides.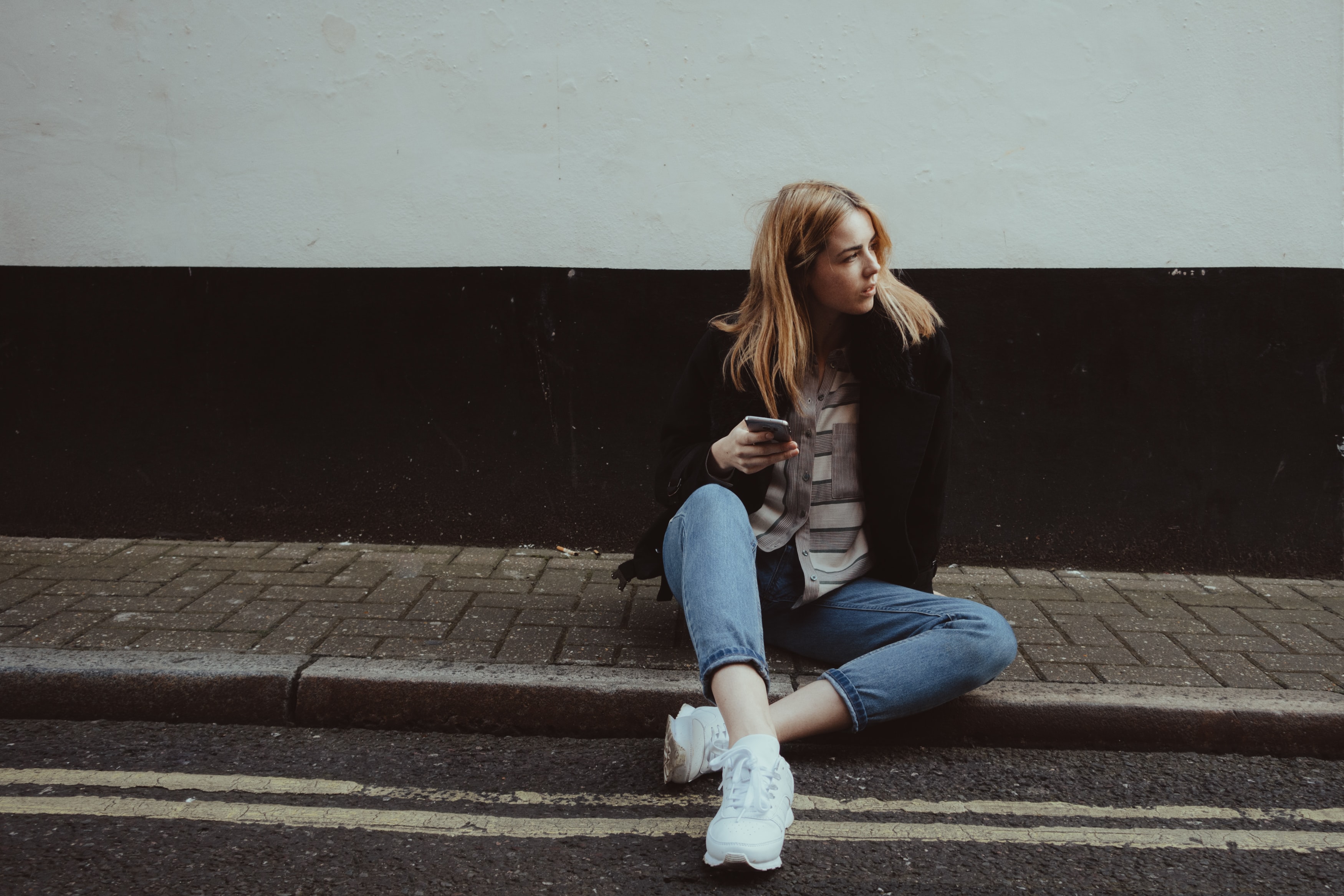 #2. Abandoned cart texts
According to Drip, the average abandoned cart rate across all industries is 69.57%. Among mobile users, that rate is even higher at 85.65% If you consider that anywhere up to seven out of ten of your shoppers abandon the cart, how much lost potential revenue does that represent?

In cases where the shopper has given a mobile number, there is a way that text messaging can help. You can send out reminders of the shopping cart they have abandoned to try and get them back.

Text to order features can help to speed up the process by avoiding the need for customers to log back into their account on your website to complete purchase. You'd send them a text reminder asking them to reply if they'd like to purchase the item/s. The customer then replies and if it's a "yes" the sale is automatically processed.

(NOTE: An abandoned cart feature is near the top of our list of new features to add to TextRetailer).
#3. Re-engagement campaigns
Almost every ecommerce business will have customer lists that have gone "stale." Of course your customers aren't moldy – this means that they haven't engaged with your business in a while, whether to purchase or otherwise acknowledge a message.

In the world of email marketing, you've probably heard of or even tried re-engagement (or win-back) campaigns. Text marketing is no different – you can use text as a medium to try and re-engage customers that you haven't heard from in a while.

One way to do this is with a text to order offer. You send them a great offer via text and they simply have to reply to order. To be extra effective, try to send offers that are relevant to the customer, for example based on their order history or preferences that they have stated.
#4. Excess inventory campaigns
Do you ever have excess or seasonal inventory you'd like to sell quickly? Text to order campaigns are the perfect medium for moving a volume of stock within a short period of time. Customers love being offered exclusive opportunities for a deal via text.

Companies that use text to sell excess inventory usually offer an enticing discount to make it easy for the customer to say yes. Then, as per other reply to buy campaigns, the customer just has to reply to the text to place an order. If you have product variants in terms of sizes, colors or other features, you can use text to confirm the customer's order preference.
#5. Product launches
Text is a great way to generate enthusiasm for new products. If your customers have signed up for text messages on the promise of "first looks" at new products, then make sure you're using text to offer it to them!

Text messages tend to have high open rates, so can be the perfect platform to efficiently spread the word. You might choose to offer your text subscribers some kind of exclusive discount if they purchase your new product, but otherwise, sometimes having the first opportunity to buy is enough, especially if the new product is limited and expected to be in high demand.

Use text to shop to generate those first orders on a new product. You can even follow up purchases by sending a link to request product reviews once they've had the chance to try their new purchase.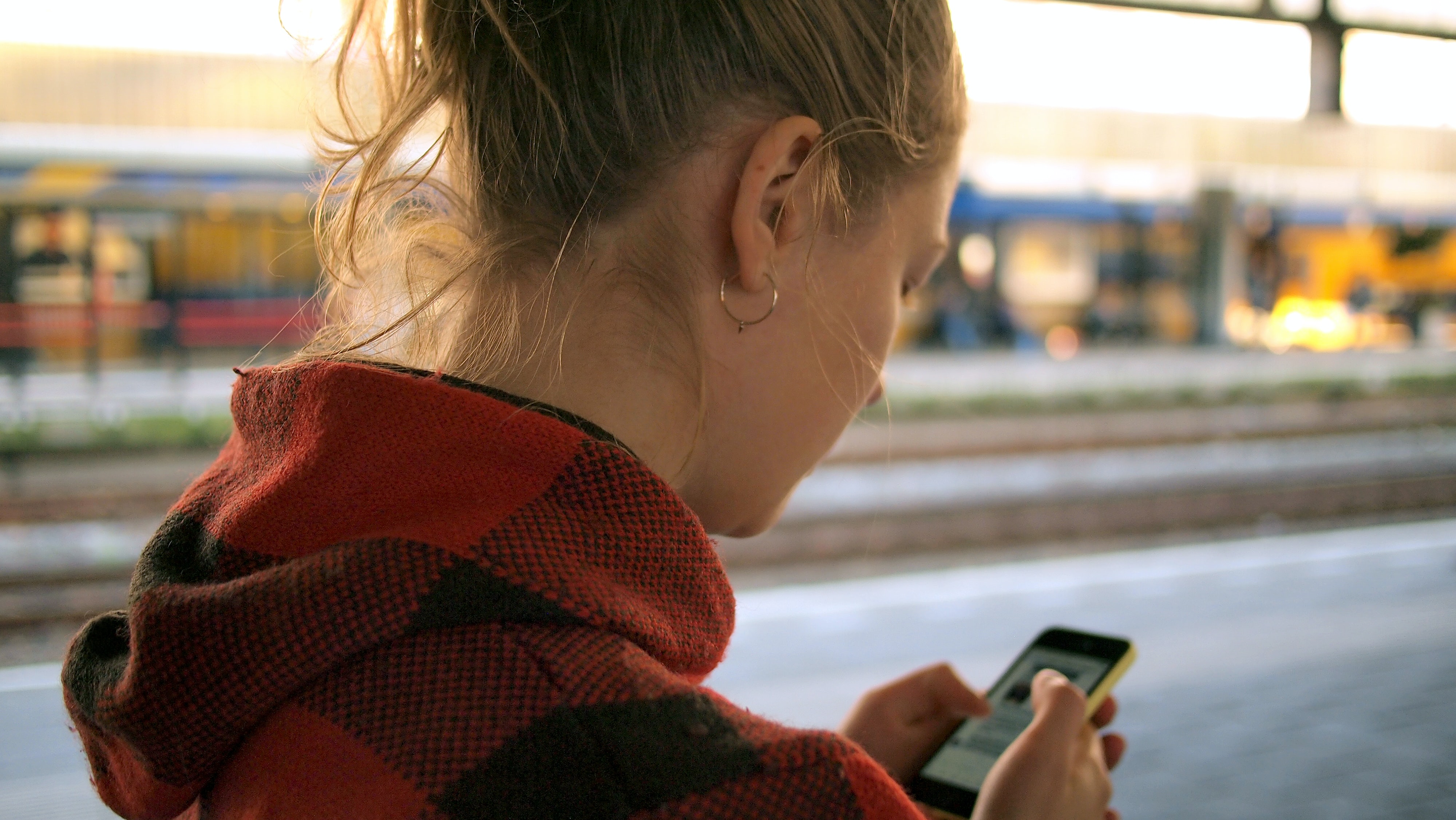 #6. Upsells and cross-sells
In any sort of sales capacity, it's widely known that it's easier to sell to current customers than to someone who hasn't yet made a purchase. Upsells and cross-sells are important techniques to help you maximize ecommerce revenue.

An upsell invites a customer to increase their order in some way. Perhaps it's buying in bulk, adding more units, or upgrading to a deluxe model. Cross-selling involves convincing a customer to buy another item along with their purchase. For example, perhaps they need batteries, a case to store it in, or some accompanying accessories.

When your text subscribers make a purchase from your store, whether online or by text, you can use text to order to make those upsell or cross-sell offers. The key is to make it as simple as possible. For example: "Hi Jane, thanks for your order of our Deluxe Terrarium Kit. Need a head start on plants? Reply yes to this text to add on six mixed succulents for just $9.95."

Cross-sells and upsells tend to work best if your text message is very timely. Send an offer shortly after the customer has made a purchase, while they're still in a buying mood.
Final thoughts
Text to order can be a fantastic revenue enhancer for ecommerce brands. It's an inexpensive way to reach an audience that you already know is interested in your brand and products, with the added benefit of making shopping easy.

Use reply to buy for:
Product drops
Abandoned carts
Re-engagement campaigns
Excess inventory
Product launches
Upsells and cross-sells

Our clients love it! Martijn Van Tilborgh, owner of Four Rivers Media says: "My clients have seen amazing results with TextRetailer. I had a hunch that their audiences would embrace the text to order concept, but the results far exceeded my expectations – both in terms of sales and ROI."

Text to order can be a big win for ecommerce brands looking to grow revenue. Talk to us at TextRetailer about how our text marketing software can help.